ORLANDO, Fla. – Entering the 2017 National Women's Soccer League season, the Orlando Pride will be led by a different captain. Pride goalkeeper Ashlyn Harris, not forward Alex Morgan, will wear the captain's armband entering the Pride's second campaign in the NWSL.
For Harris, it's an honor to be the captain, but that's not going to stop her from being who she is.
"I think that it's a great honor, but every day I commit to showing up and being me, and that's leading this team vocally and by example," Harris said during the Pride's media day Thursday. "No title will change that. It doesn't change the way I get ready in the morning or the way I prepare myself to show up. Every day, for me, it's important to bring all the qualities that are needed to play my role on this team.
"But, yes, it is an honor, and growing up here and this being my home, it's a little bit more special. But the team comes first and foremost."
Morgan is currently a member of French side Olympique Lyonnais and will not return until the NWSL season has already started. In 2016, Morgan donned the captain's armband for 15 matches, missing five matches with Harris because of national-team duty.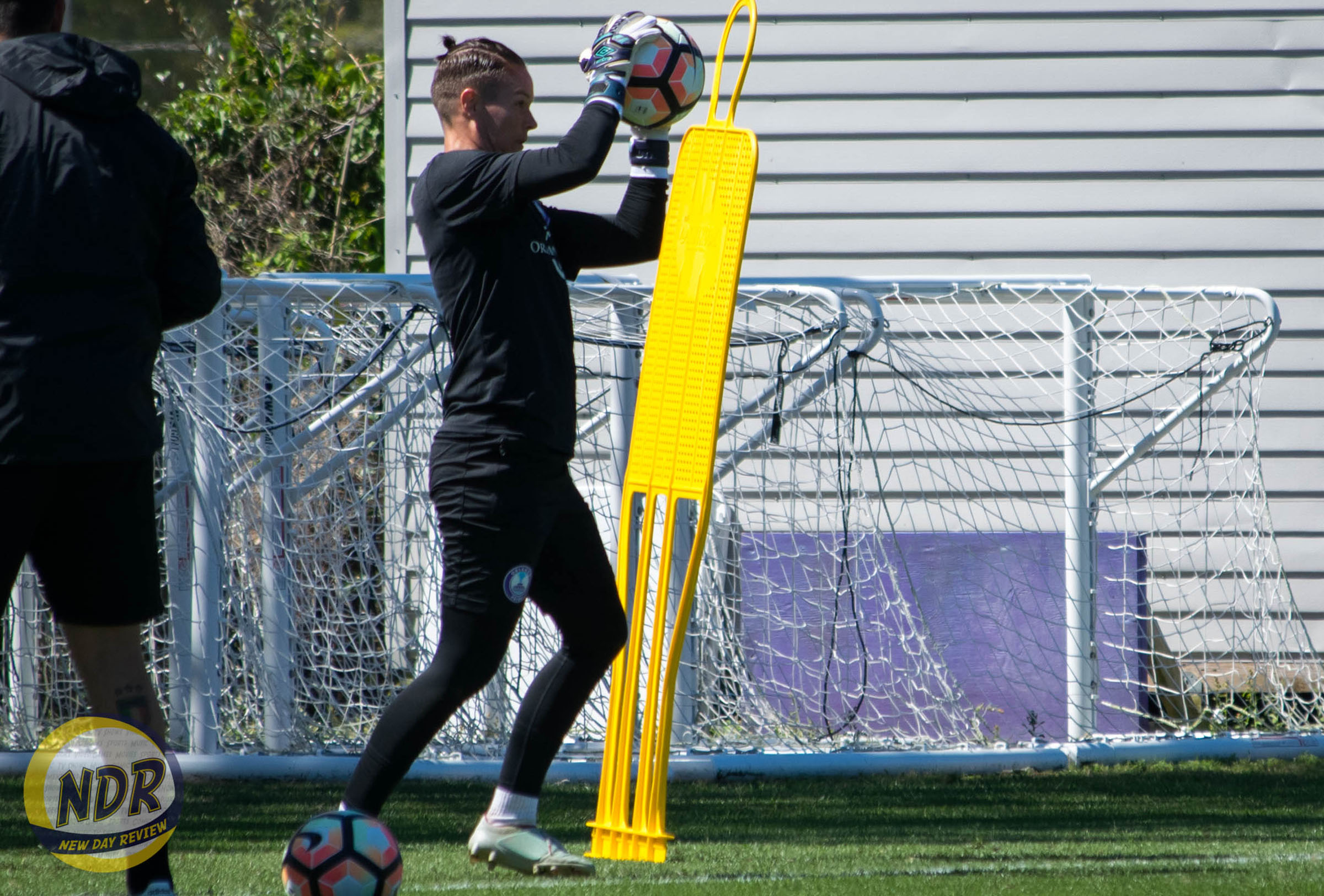 Pride head coach Tom Sermanni said choosing Harris was an "obvious" decision. The second-year Pride head coach and former Australian women's national-team leader noted she has all the qualities desired in a captain, both on and off the pitch.
"Ashlyn's an obvious choice for a variety of reasons: her pedigree as a player, her quality as an individual, the way she's respected within the team, her professionalism in the game of soccer and what she's done in the game," Sermanni said during the Pride's media day Thursday. "And the fact that she's got the right motives—that's probably too strong a word—but right motives for being the captain 'cus it's all about the team.
"So she fills all the critera to make a great captain and a great leader."
But Sermanni doesn't see leadership solely vested in one individual. The Glasgow, Scotland, native has a different perspective on leadership, noting that it is a team-wide responsibility.
"I come from a culture where there's not the same emphasis put on the captain than some other cultures like the U.S., and Australia was the same as the U.S.," Sermanni said. "But leadership's not just about the character. It's not just, 'Well, Ashlyn, you're the captain. So, all this bothering responsibility is on you.' What I expect from our team is people leading in different ways, and Ashlyn'll lead differently to a young Dani Weatherholt or somebody else, but I expect all of our players to take responsibility.
"So, it's not all on Ashlyn's shoulders. But she was the obvious choice to captain the team."
Fortunately for the Pride, returning players like forward Jasmyne Spencer and left-back Steph Catley gained leadership experience during the NWSL offseason and the Australian W-League season.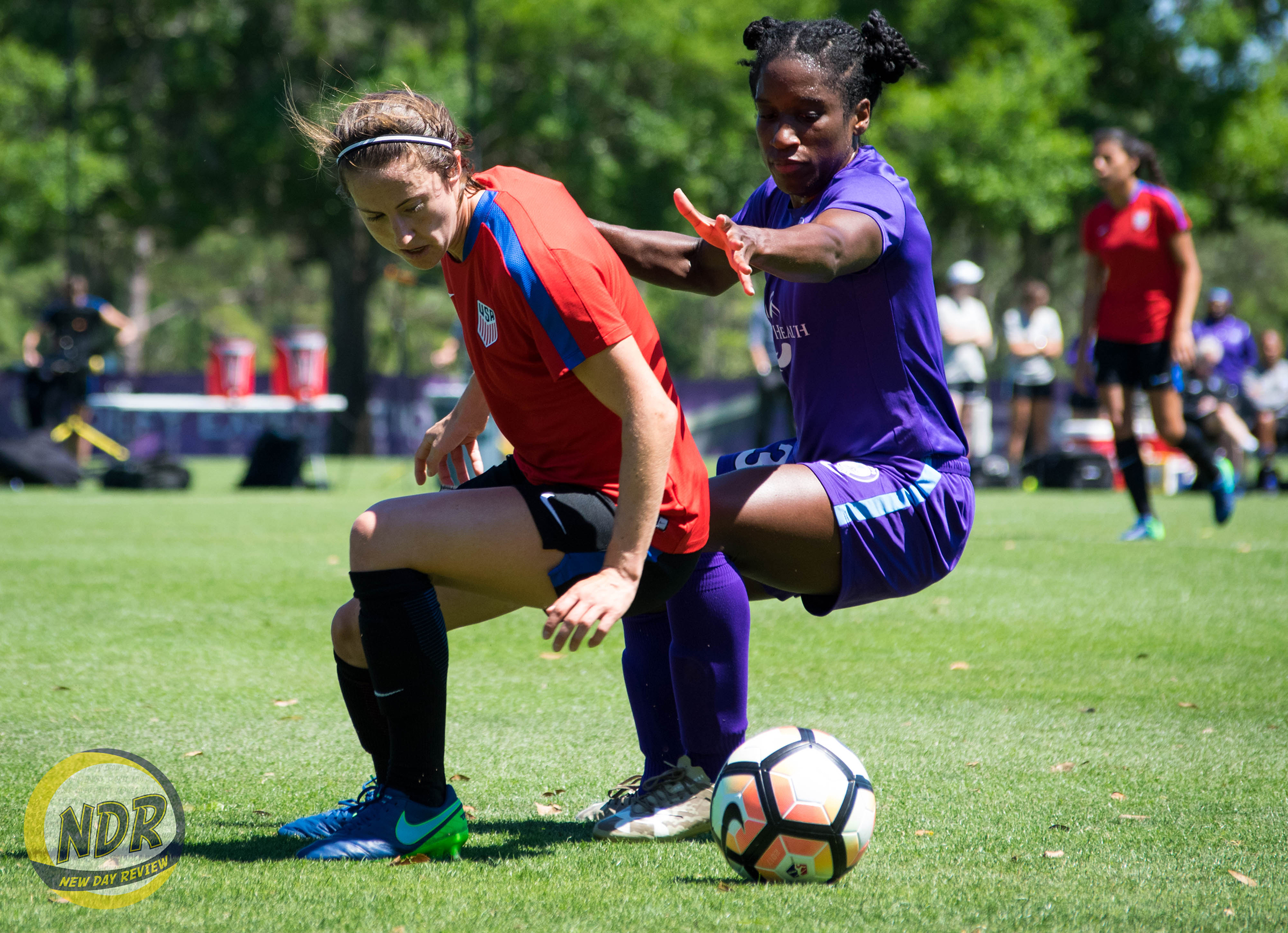 While winning the W-League regular-season title with Canberra United FC, Spencer said her veteran status allowed her to take on more of a leadership role.
"Well, my team there was really young," the 26-year-old Spencer said at team medical exams on March 11. "And now [I've] rounded the corner and became a veteran and had to develop some more leadership skills. And I'm looking forward to carrying that into our season."
Catley, who wore the captain's band for 2016-17 W-League champions Melbourne City FC, said her experience with Welsh women's national-team player Jess Fishlock while playing with Melbourne City helped her leadership skills.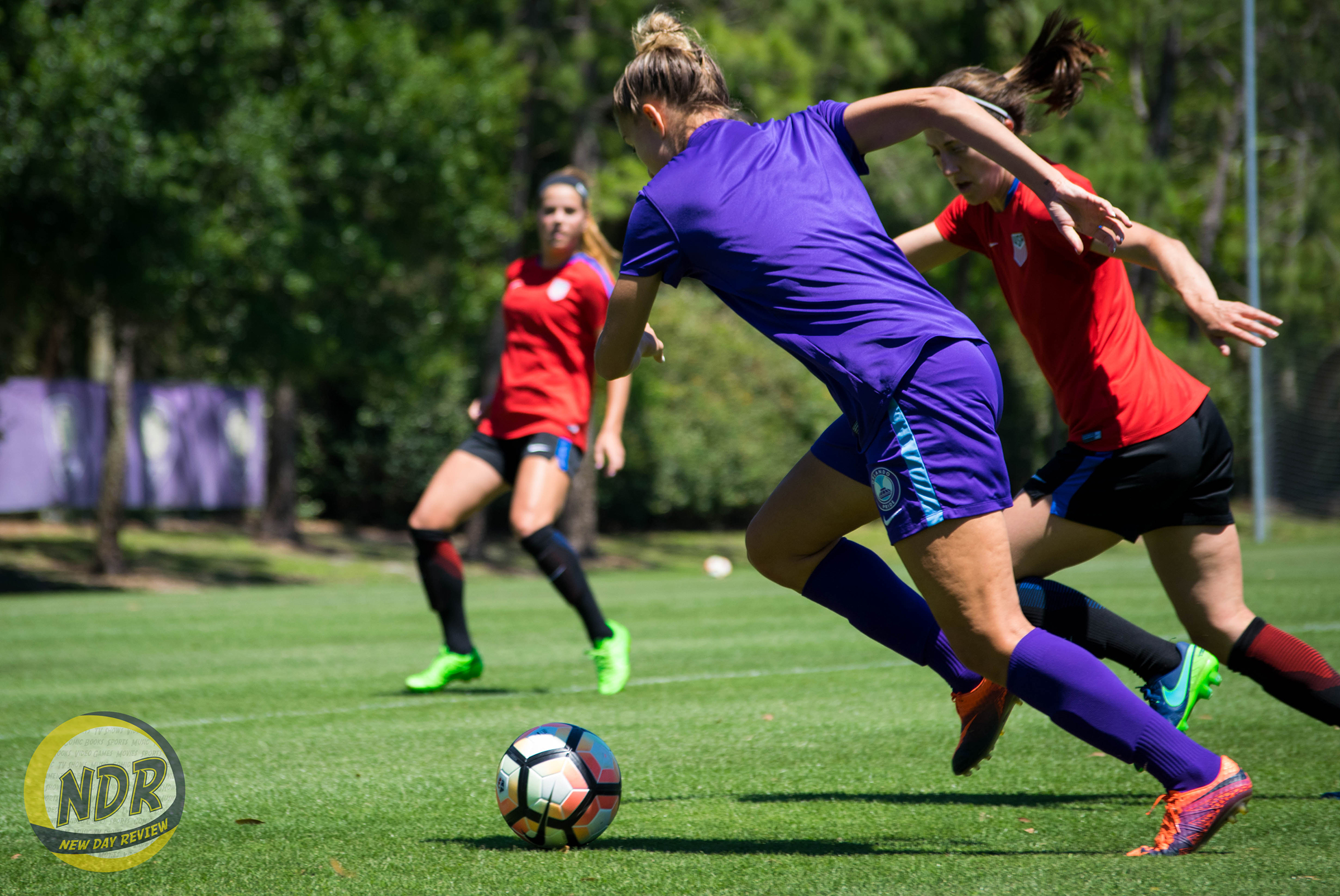 "I got to captain the team this year, which was an exciting, new experience for me alongside Jess Fishlock," Catley said after training on April 6. "So, I've learned a lot from her over the years but especially this year in terms of leadership and stuff like that.
"Last year was my first year [with the Pride] and playing with some of the players, so it always takes a little bit of adjusting, and you sort of sit back and try and understand what your role is in the team, but, I think this year with some younger players coming in and stuff like that, I think I can really help in terms of bringing experience and a bit of leadership."
The Pride left for Portland shortly after media day concluded on Thursday. After a training session on Friday, Orlando will play its season-opener against the Portland Thorns at 3 p.m. ET. Orlando's first match will be the first of seven NWSL Games of the Week nationally broadcast on Lifetime.