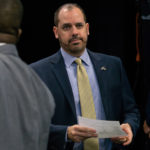 The Orlando Magic dropped their third-straight, this time in a 104-102 decision to Dwight Howard, Kemba Walker and the Charlotte Hornets.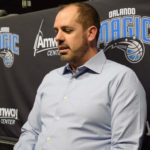 One game before the 2018 National Basketball Association All-Star Break, and Orlando Magic head coach Frank Vogel wants his team to be focused on the Charlotte Hornets--nothing else.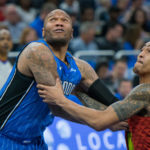 The Orlando Magic won their third-consecutive game for the second time all season, beating the Atlanta Hawks 100-98.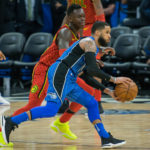 The Orlando Magic have now won three games in a row for just the second time this season.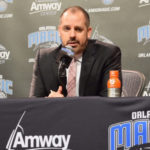 The Orlando Magic took down the Atlanta Hawks for their third-straight win. It was the first game the Magic played since trading starting point guard Elfrid Payton.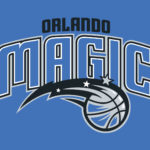 The Orlando Magic are looking in another direction for their starting point guard, as they acquired a second-round pick for Elfrid Payton before he became a restricted free agent.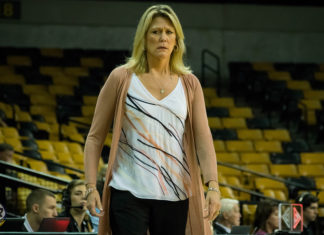 The UCF Knights host the No. 22 USF Bulls in, perhaps, the Knights' biggest game of the season. UCF is third in the American Athletic Conference, and USF is second.
A.J. Davis posted the lone double-double of the game, as the UCF Knights beat the SMU Mustangs behind 19 points and 10 rebounds by the redshirt senior.
The inexperience at the Division I level of his UCF Knights worried head coach Greg Lovelady ahead of his team's season-opener, but it was a true sophomore and junior-college transfer who proved to be the difference for the Knights in the win.