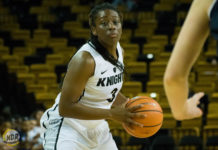 The UCF Knights return home for one game and win before embarking on a three-game road trip before Christmas.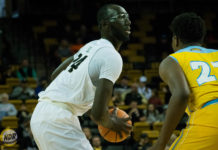 Following their first win over a ranked opponent, the UCF Knights beat a team by double digits for the second time this season.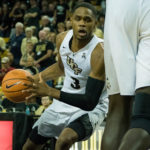 Coming off their first win over a ranked opponent against the then-No. 24 Alabama Crimson Tide, the UCF Knights are using newfound momentum in an upcoming two-game home stand.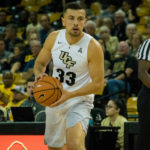 Southern University is led by forward Jared Sam, someone UCF Knights head coach Johnny Dawkins said is one of the best bigs his team will face this season.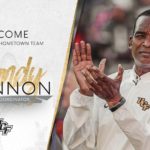 In Randy Shannon, the UCF Knights acquired a three-time national champion and an assistant coach that has produced 25 National Football League products.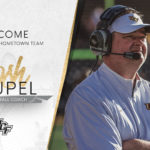 Just three days after the official resignation of Scott Frost as the UCF Knights' head coach, UCF hired former Missouri Tigers offensive coordinator Josh Heupel.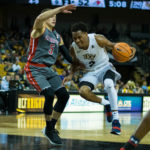 Terrell Allen is thought to be a traditional pass-first point guard, but, in the UCF Knights' win over the No. 24 Alabama Crimson Tide, he led the Knights in points.
The No. 12 UCF Knights have a chance to show they can compete with perennial top-tier teams in a 2018 Chick-fil-A Peach Bowl matchup with the No. 7 Auburn Tigers.
Monica Hickmann Alves is one of the Orlando Pride's inaugural-season players.
Orlando Pride forward Chioma Ubogagu gets her first United States women's national-team call-up to the senior team. She previously won a U-20 Women's World Cup in 2012 with the U.S.
Rachel Hill is traveling to play abroad for the first time in her professional career.
As Orlando City SC team captain Ricardo Kaka begins his post-Orlando City life, the Lions will need to look for new additions to replace his productivity.