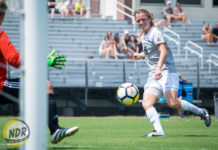 The No. 2-seeded UCF Knights will have a chance at breaking a single-season school record: longest unbeaten streak. UCF, so far, is on a 16-game streak, but the record is 18.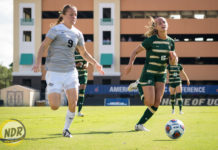 The No. 2-seeded UCF Knights host the Washington State Cougars in the first round of the 2017 NCAA Tournament, looking to keep a 16-game unbeaten streak alive.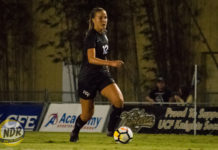 The No. 5 UCF Knights will host Washington State University in their 21st NCAA tournament appearance.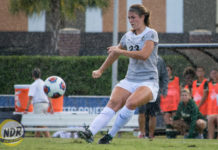 The UCF Knights couldn't capture their second American Athletic Conference title over the USF Bulls in the 2017 AAC Tournament final, losing by way of penalty kicks.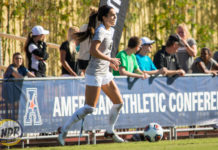 The No. 7 UCF Knights didn't have one of their defensive mainstays in a 2017 American Athletic Conference Tournament final against the USF Bulls.