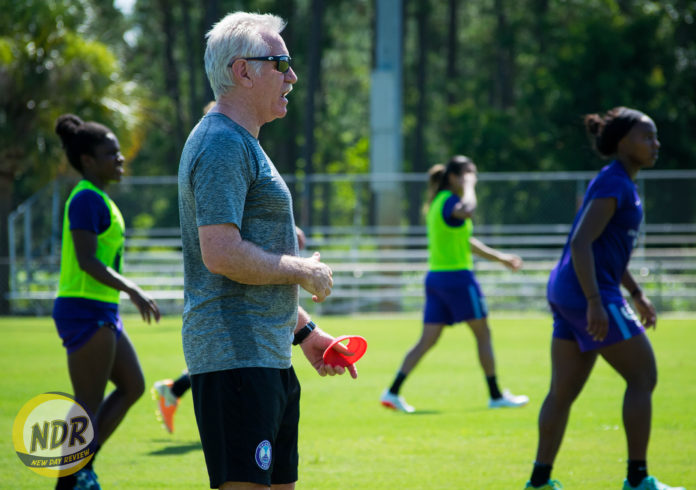 (Photo by Victor Tan / New Day Review)
ORLANDO, Fla. – Dealing with growing pains is an unfortunate part of reality that the Orlando Pride have been experiencing in their second season in the National Women's Soccer League. Apart from missing the playoffs last season and so far playing to a middle-of-the-road record this year, those pains are also more personal.
On Monday, Pride head coach Tom Seramnni and his staff waived inaugural-season center-back Laura Alleway. The 27-year-old Australian international recorded just 136 minutes in two games and one start this season after being a fixture on the back-line in 2016. Last season, she recorded 781 minutes in 11 games and nine starts.
DF Laura Allewag, 1 of the @ORLPride's inaugural-season signees, has been waived by the team.#FilledWithPride #NWSL pic.twitter.com/R8xqLD3QRw

— New Day Review (@NewDayReview) July 3, 2017
"As one of our first overseas signings, Laura has represented the Pride with commitment, passion and distinction," Sermanni said, per the team's press release. "Despite her change in role this season, she has continued to be a consummate professional and is always supportive of her teammates. In her desire to play more minutes, we believe it is in Laura's best interests to be free to pursue other opportunities. We wish her great success moving forward."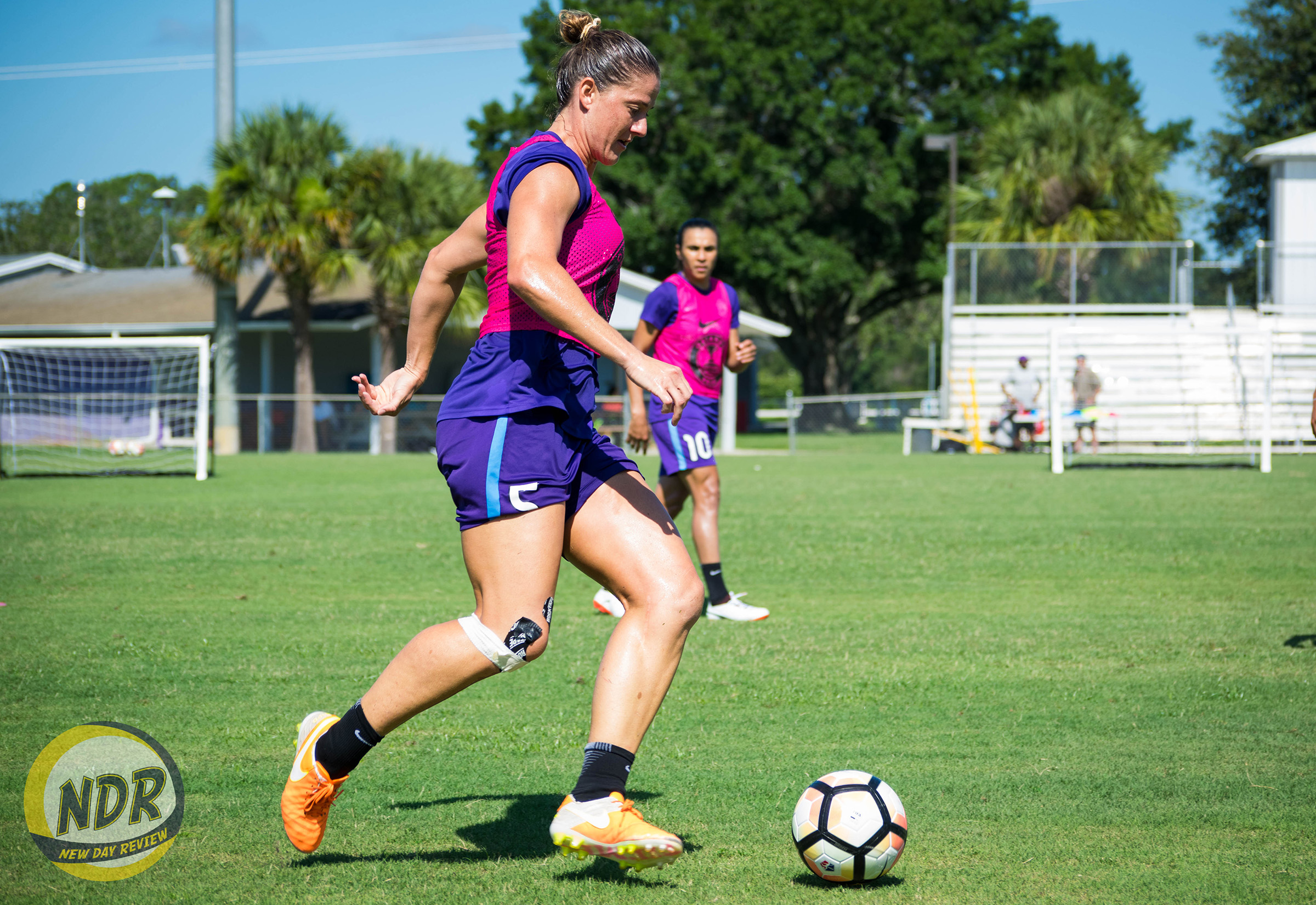 Pride left-back and fellow Australian women's national-team teammate Steph Catley said Alleway's departure was a long time coming. Unfortunately for Catley, she'll be losing both a teammate and a housemate.
"Well it wasn't sort of out of nowhere. It was sort of a long process and a long buildup, and, you know, [Alleway] is such a quality player, and she's been working so hard in these past of couple weeks just to, you know, stay fit," Catley said after training Tuesday. "We got national team and stuff coming up. It's just with the squad that we have at the moment, that's just the way it goes. It doesn't take away any of her quality and anything that she's capable of. She's still such a valuable player in any team. Wherever she goes next, I'm sure she's going to do amazing.
"You know, she's one of my favorite players to play with in the back-line, so I'm definitely going to miss her and as a housemate, too, but, as I said, wherever she goes, she's going to do amazing."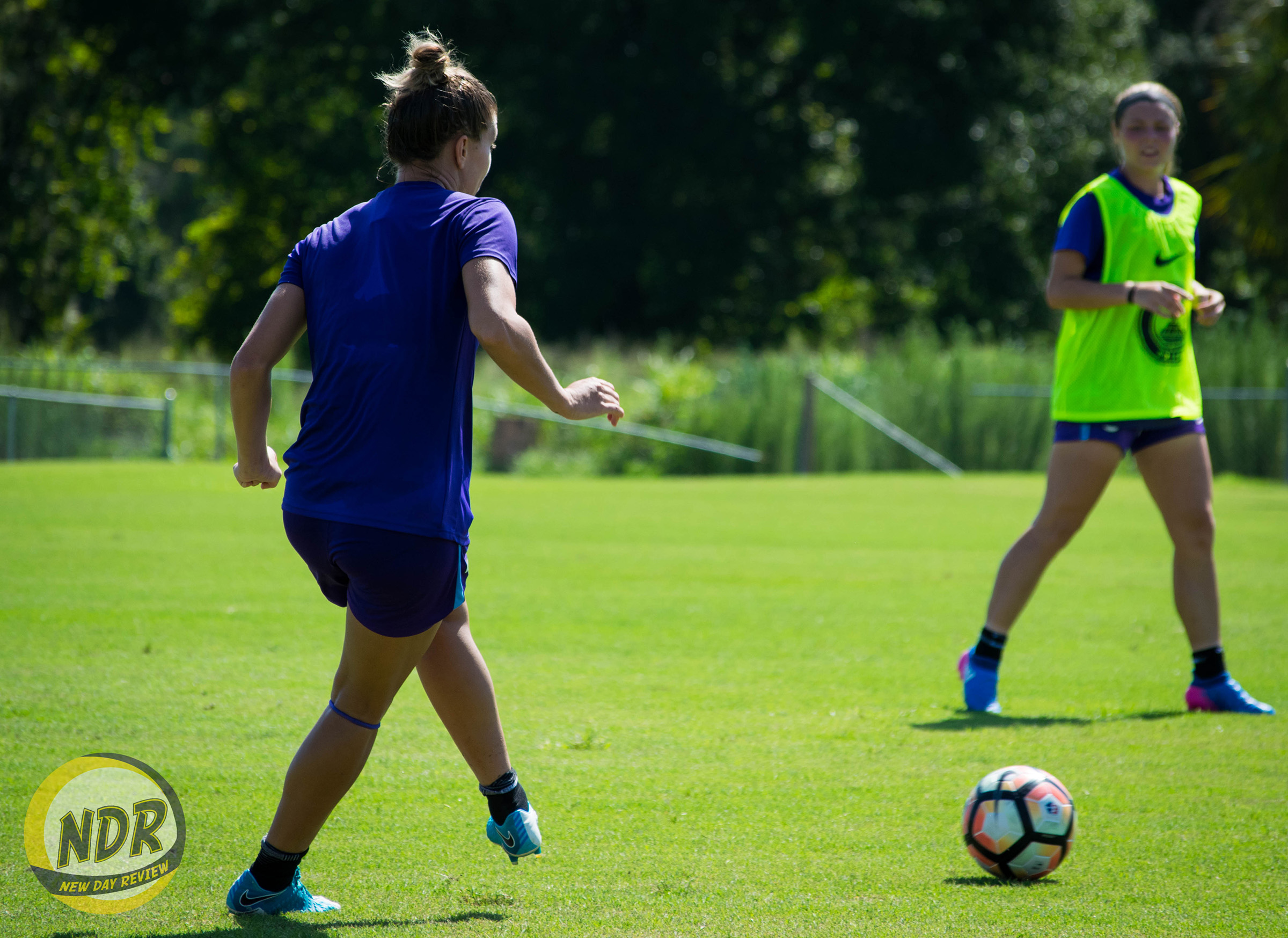 Even though she was waived by the team on Monday, Alleway was still training with the Pride on Tuesday. That's because of the environment Sermanni hopes to foster. For the second-year Pride boss and former Matildas head coach, Sermanni looks to create a community-driven environment that looks after players new and old.
"She's more than welcome [to train with us]," Sermanni said after training Thursday. "When you're part of the club, you're part of the club, you know? And as I say, sometimes we have to make decisions that are difficult, decisions that are tough on players, but, at the same time, it's important that we say whether you're a current player or a former player that you're still part of our team."
That sense of loyalty to his players has led to Sermanni's inherent impulse to help players the Pride have waived find opportunities elsewhere; it's a characteristic uncommon in professional sports. After forward Christina Burkenroad was waived to add Alex Morgan back to the 20-player roster, Sermanni and the Pride helped Burkenroad land a roster spot on Norwegian side Grand Bodø.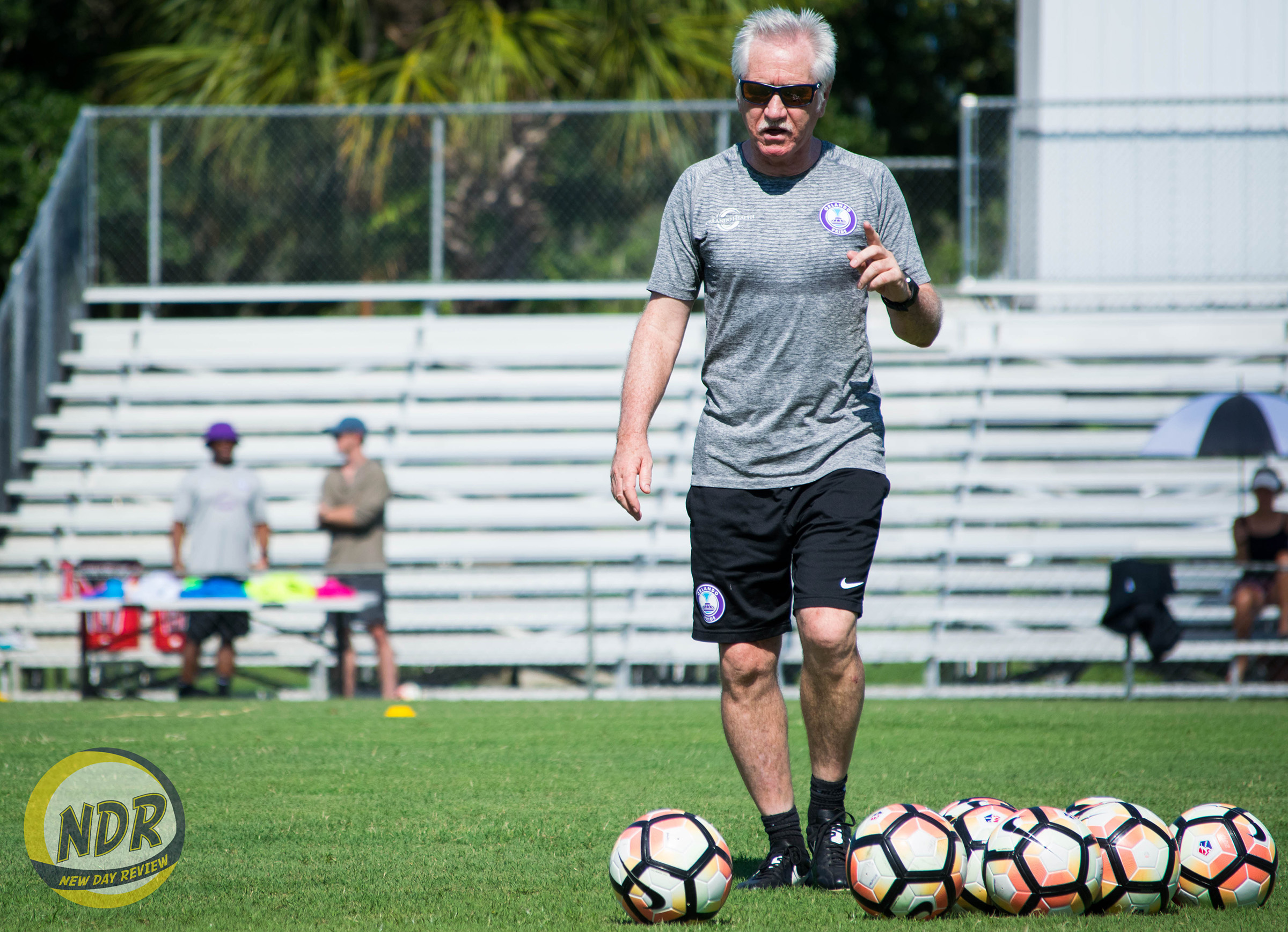 "Look, we've done the best. I've contacted NWSL clubs. We've put out feelers in overseas clubs and things like that," Sermanni said. "And so we're trying our best to get her an outcome that's…beneficial to Laura."
At times for Sermanni, it almost seems like a struggle, a personal conflict to cut players. Sermanni called the decision to cut forward Sarah Hagen during the preseason "incredibly difficult." Other inaugural-season players who are no longer with the Pride are Canadian midfielder Kaylyn Kyle and defender Cami Levin.
"It was an incredibly difficult decision from both a professional and a personal perspective," Seramnni said after training on April 7. "'Cause Sarah's been a phenomenal ambassador for our team off the field and a great professional on the field. So, these things are difficult to do."
These difficult decisions derive from a new commitment Sermanni made at the beginning of the season.
"Ultimately, I spoke to the players at the start of the season and said, 'Last year, I made a commitment to players, and I kept that commitment throughout the year,'" Sermanni said. "'This year, that dynamic changes. We need to put a team on the field that's going to win. My commitment has to be to the club and to trying to get a winning team on the field.' And that changes the decision-making a little bit, and, unfortunately, that resulted in the [waiving of Hagen]."
Alleway will train with the Pride until she finds a new team. As for the Pride, they travel to face the last-place Washington Spirit on Saturday at 3:30 p.m. for the "NWSL Game of the Week on Lifetime."
---
For more on Alleway's future and the Pride, follow Victor Tan on Twitter at @NDR_VictorTan.