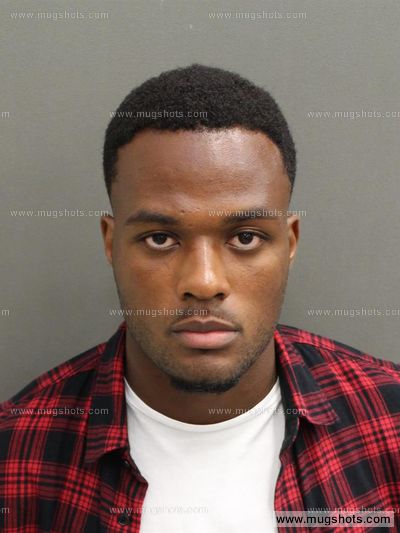 Following a 3-1 U.S. Open Cup loss to Miami FC, Orlando City SC received more bad news. Forward Cyle Larin was arrested early Thursday morning on a DUI charge, according to a report by the Orlando Sentinel's Alicia DelGallo and David Harris.
Larin reportedly blew a .179 and .182 on sobriety tests. In Florida, the legal limit is .08.
According to the Florida Highway Patrol, Larin was also driving on the wrong side of the road on Orange Avenue near Lake Ivanhoe Boulevard. An oncoming car stopped just a few feet in front of Larin's Cadillac, avoiding a head-on collision.
Larin was reportedly coming from Club ONO in downtown Orlando with a female passenger. Per the FHP, his eyes were "bloodshot and glossy," and Larin said he was "unfamiliar with the area and not from around here." He also said he had "two or three vodka Red Bulls" but continued to change his answer about how much he drank.
The 22-year-old is one of Major League Soccer's best up-and-coming players, as he is tied for third-most goals in the league with eight so far. He won Rookie of the Year in 2015 after setting a rookie record 17 goals in the club's inaugural season.
The Canadian's DUI charge comes off the heels of Orlando City's first-ever opening Open Cup loss in the club's history, dating back to 2011. After the match, head coach Jason Kreis said it was "the most disappointing night" that he's had since taking over the team.
Orlando City returns to action on Saturday when the Lions host the Montreal Impact at 7:30 p.m.
---
For more updates on Larin and Orlando City, follow Victor Tan on Twitter at @NDR_VictorTan.