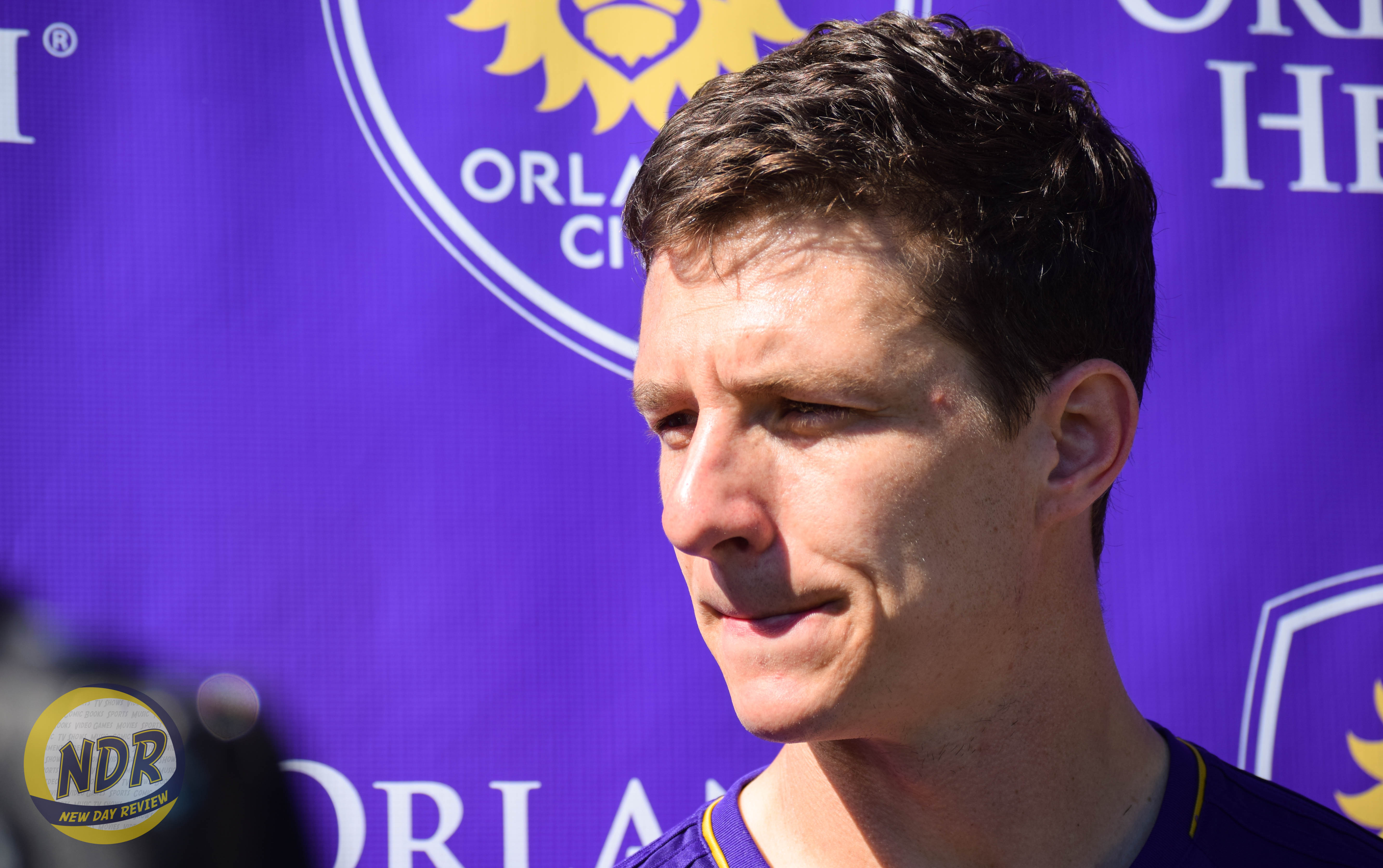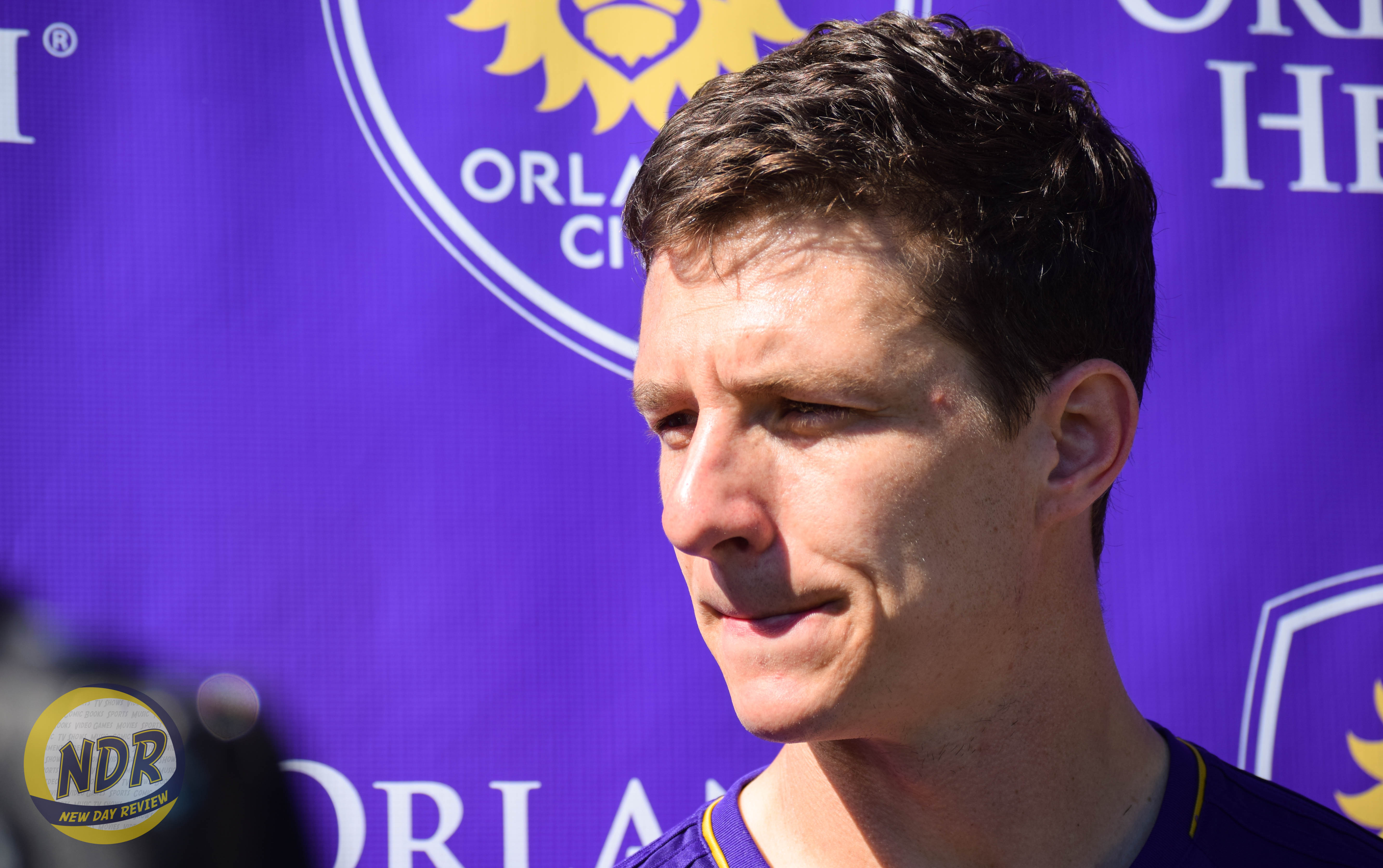 On Wednesday, Orlando City SC left for Jacksonville for a 10-day trip that will include a training scrimmage against Jacksonville University on Saturday, Feb. 4. That training scrimmage will be the first of the Lions' four training scrimmages. The preseason schedule will be capped off by a closed-door friendly against United Soccer League side Saint Louis FC.
"It's big [going to Jacksonville]," new Orlando City signee Will Johnson said after training Wednesday. "But…everybody's kinda doing the same thing at this time of year. Everybody's going on the road to get to know each other and to bond. I don't know that you can necessarily bond better than antoher team does, so it's important because we need to go and do work, and we need dto focus, and we need place to go and do that where we don't have the off-field distractions that sometimes you have when you're at home."
For Kreis, this will be an opportunity to focus on defense.
"We're gonna spend the entire bit of Jacksonville—so 10 days of training—on defensive work," Kreis said after training Wednesday. "So I hope to come out of that feeling very, very stable defensively and feeling as if everybody on our team has the exact or right idea of where they need to be and where we want to defend and what we're trying to accomplish."
The team's scheduled preseason friendly and training scrimmages are subject to change.
SATURDAY, Feb. 4
Training scrimmage vs. Jacksonville University at Jacksonville University, noon
SATURDAY, Feb. 11
Training scrimmage vs. Tampa Bay Rowdies at Sylvan Lake Park, 11 a.m.
WEDNESDAY, Feb. 15
Training scrimmage vs. Philadelphia Union at Joe DiMaggio Stadium (Clearwater, Fla.), 1 p.m.
SUNDAY, Feb. 19
Training scrimmage vs. Toronto FC at ChampionsGate, 3 p.m.
SATURDAY, Feb. 25
Closed-door preseason friendly vs. Saint Louis FC at Orlando City Stadium, 5 p.m.