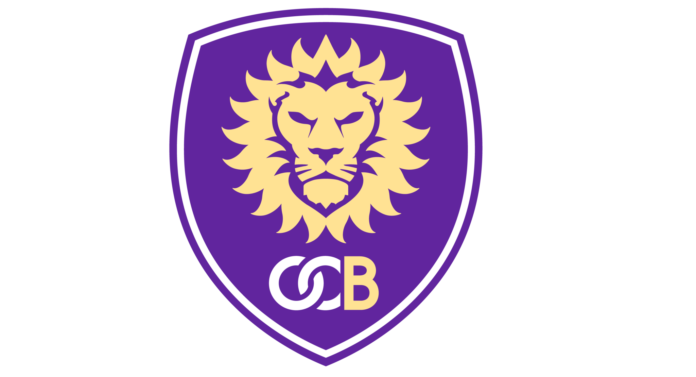 Orlando City B continues to make moves as the 2017 United Soccer League approaches. On Wednesday, the team announced it signed United States youth national team forward Joe Gallardo, pending USL and federation approval.
Gallardo is a member of Orlando City's development academy. The 19-year-old scored three goals in seven games for the club's U-17/18 Pro Academy last year.
"Joe signing to OCB is a great reflection of the competitive level and the quality of the coaches in our [academy]," OCB head coach Anthony Pulis said, per the release. "I look forward to Joe helping our team this season."
OCB's newest signing has significant international experience as a youth. He has played on the U.S. U-15, U-17 and U-19 national teams. In 2014, he recorded four goals and three assists for the U-17 team.
"We think Joe will play a big role on our team this season," City general manager Niki Budalic said, per the release. "Joe has excelled at each level he's played at, and we're excited to see his continued development this season."
Lions first-team head coach Jason Kreis said is optimistic about Gallardo's future with the club.
"Joe's a talented young player. We were really keen on getting him last year," Kreis said after training Wednesday. "We got the job done to get him into our club. I think he's somebody that I think over the future we're looking at some big things for, hopefully. But there's still a lot of development to happen there."
The B squad will play its 2017 USL season in a new soccer-specific stadium in downtown Orlando.