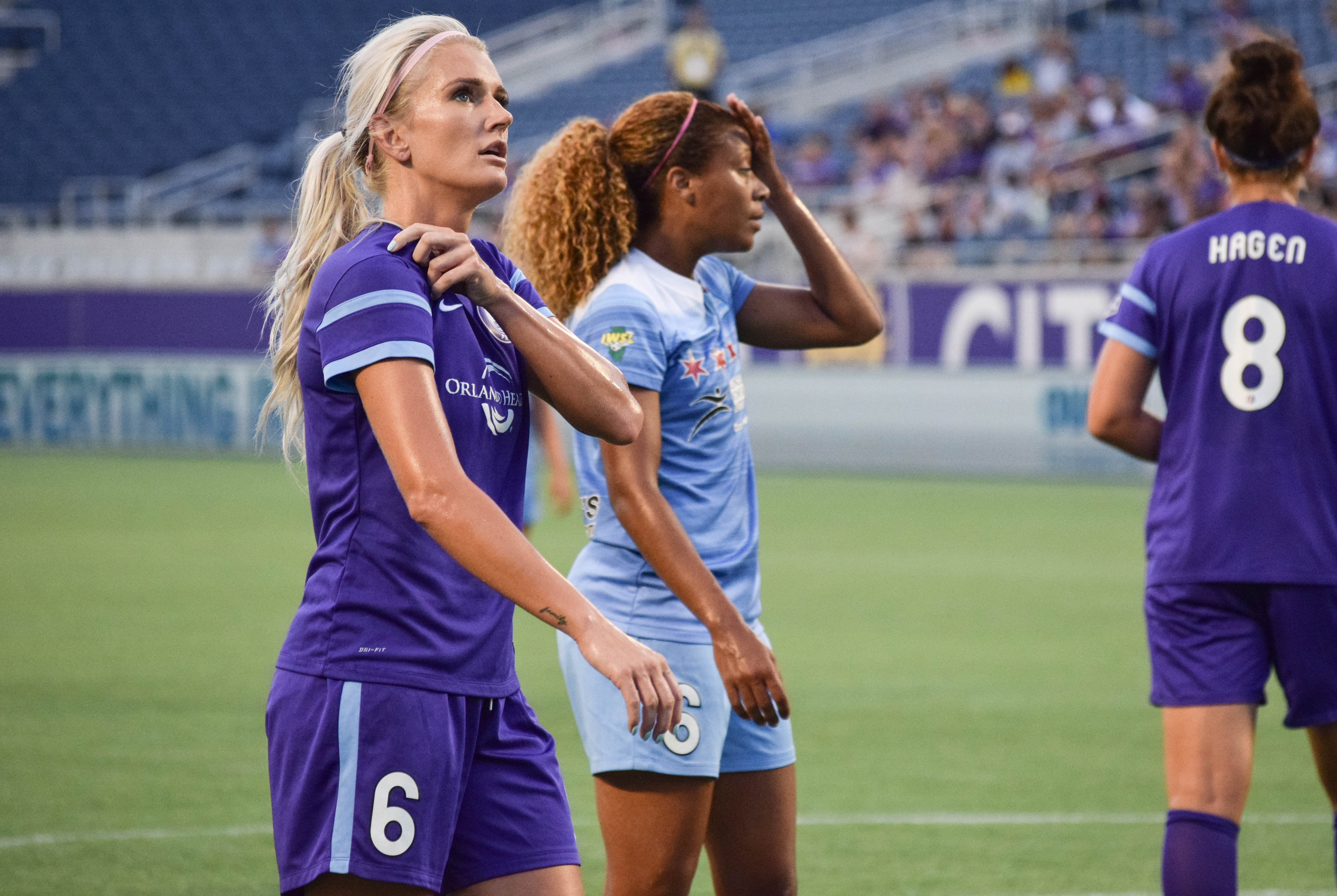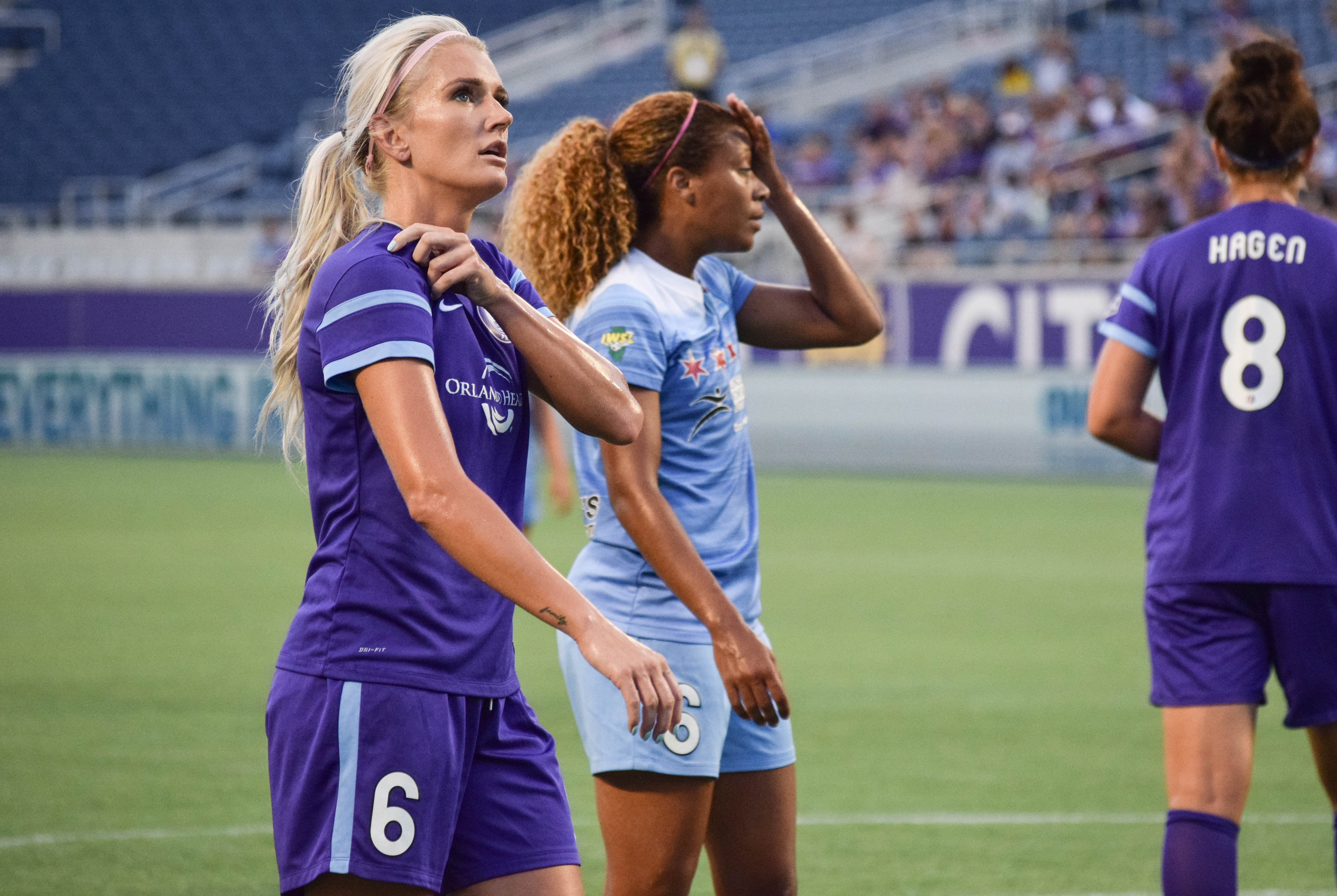 On Wednesday, the National Women's Soccer League announced a list of the Canadian women's national team's subsidized players for the 2017 NWSL season. For the Orlando Pride, that meant the end of Kaylyn Kyle's and Josée Bélanger's stints in Central Florida.
According to a press release by the team, both players' rights have been passed on by the team. Kyle and Bélanger will be available in the NWSL Distribution Draft.
Bélanger will not play in the NWSL this season, as she will stay in Montreal and train for international duty. She started 14 games and played 1,084 minutes.
As for Kyle, she had been hinting at her departure via Twitter. The Orlando Sentinel's Alicia DelGallo first noted the "cryptic" social-media activity.
Don't be afraid to give up the good and go for the great. Change is good. Excited for what lies ahead.

— Kaylyn Kyle (@KaylynKyle) January 23, 2017
Kyle, a fan favorite, elected to stay with the Pride during the 2016 Olympic Games despite being called up as an alternate.
Orlando is one of two teams who did not have a subsidized player from the Canada. The other team was the Chicago Red Stars.
The Pride will play the 2017 NWSL season in a new soccer-specific stadium in downtown Orlando.