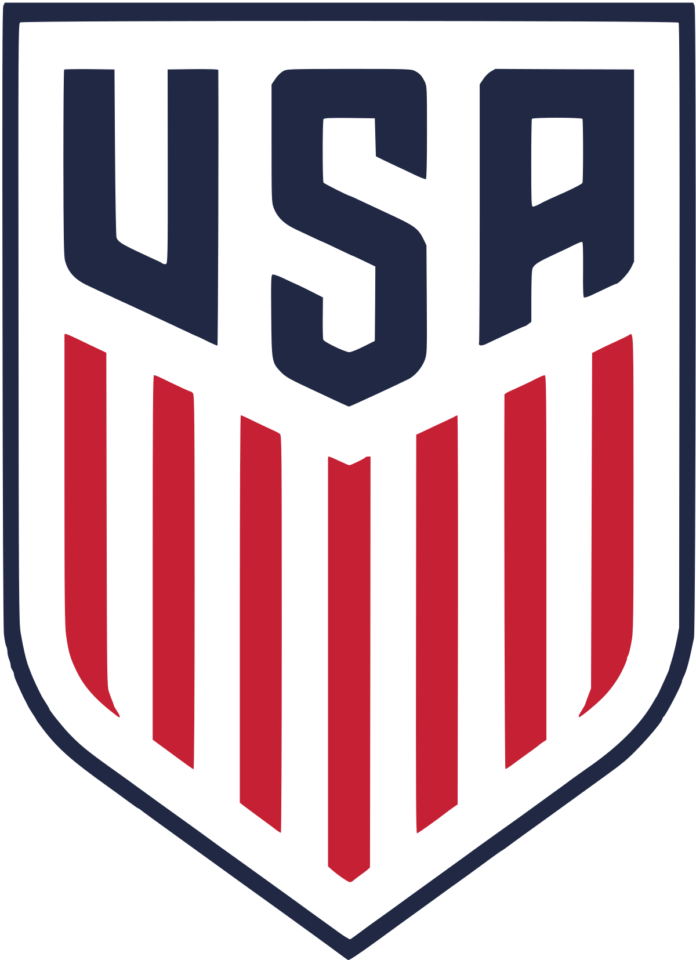 Orlando City Stadium is home to Orlando City SC's three soccer teams across Major League Soccer, the National Women's Soccer League and the United Soccer League. Now, it will be the temporary home for the United States men's national team for a World Cup qualifier in October.
According to SI.com's Grant Wahl, Orlando will be the site of a World Cup qualifier between the U.S. and the Panamanian men's national team in October. Additionally, the U.S. will also play a qualifier in September against the Costa Rican men's national team in Red Bull Arena in Harrison, New Jersey.
So far, the first-year venue has treated the Lions well. In 2017, Orlando City is 5-0-0 at home with two clean sheets. City's most recent victory came in a 2-0 win over the Colorado Rapids on April 29 that saw the first goals of the season by team captain Ricardo Kaká and Carlos Rivas.
As for the U.S., its next two matches will be in June, first at home against Trinidad and Tobago at the Rapids' Dick's Sporting Goods Park and then against Mexico in Estadio Azteca on June 8 and June 11, respectively.
In addition to hosting a World Cup qualifier, Orlando City Stadium will also host the 2017 NWSL Championship.
---
Follow Victor Tan on Twitter at @NDR_VictorTan.