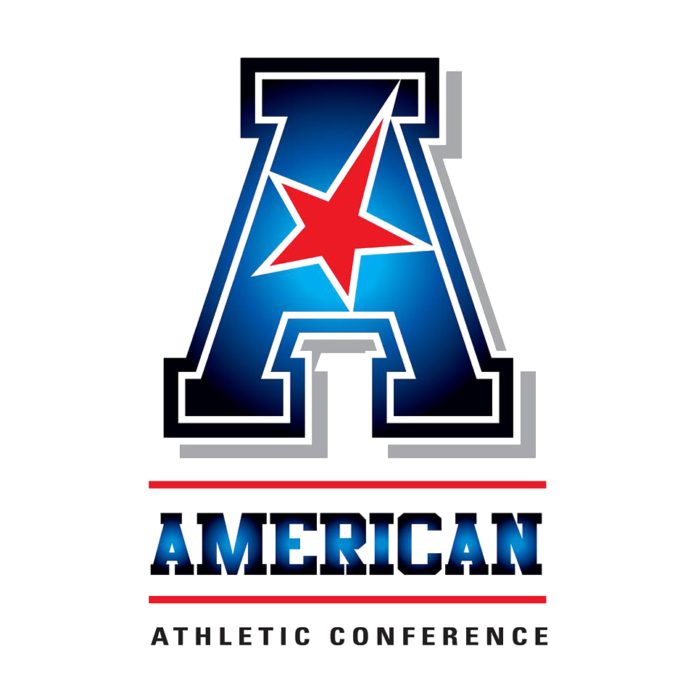 With an already-competitive cast of institutions, the American Athletic Conference looks to bolster itself with another basketball-renowned school. On Friday, the conference announced the addition of Wichita State University in men's and women's basketball and Olympic sports. In total, Wichita State will compete in 15 sports in the American.
Baseball
Men's basketball
Women's basketball
Men's cross country
Women's cross country
Men's golf
Women's golf
Softball
Men's tennis
Women's tennis
Men's indoor track & field
Women's indoor track & field
Men's outdoor track & field
Women's outdoor track & field
Volleyball
"We are pleased and proud to welcome Wichita State to the American," AAC commissioner Michael Aresco per the official announcementsaid, . "This is a university with a strong athletic and academic heritage which shares our conference's commitment to excellence, and we look forward to having them as a member. The university has an exceptionally strong tradition of success in men's basketball and baseball.
"The addition of Wichita State in basketball and Olympic sports extends our conference's national footprint, enhacnes our national profile and strengthens our position as a leader in intercollegiate athletics."
In 111 years, the Wichita State men's basketball program has won more than 1,500 games, 11 Missouri Valley Conference regular-season championships and four MVC conference titles, its most recent in 2017. Since the 2007-08 season, head coach Gregg Marshall has led the Shockers to a 261-90 record.
"We want to play the best at UCF, and we couldn't be more excited about the addition of Wichita State to the American, one of the six most powerful conferences in the country," UCF athletic director Danny White said, per UCF Athletics Communications. "We believe the Shockers raise the bar for many of our sports and contribute to our vision of building a perennial top-25 intercollegiate athletics program.
Said UCF men's basketball head coach Johnny Dawkins on the addition of Wichita State to the AAC: "The addition of Wichita State is tremendous for this league. To bring in a program that has had such success and been to six-straight NCAA Tournaments will be great for the American Athletic Conference. What Gregg Marshall has done at Wichita State has been impressive, and we are excited to have the Shockers join the American."
Wichita State is just one of five schools to win an NCAA Tournament game in each of the last five seasons. The Shockers also have won 10 NCAA Tournament games since 2013, w hich is tied for fifth-most.
Charles Koch Arena, the Shockers' home court, has also proven to be a difficult place to play for visitors. Since the 2013-14 season, Marshall's squads have only lost one game at home, going 59-1 in that stretch. That is the second-best record, trailing only the University of Arizona's 66-1 mark.
As for their prowess on the diamond, the Shockers have won over 2,100 games and won the 1989 College World Series. In total, the team has produced 37 Major League Baseball players.
The Shockers will officially be a part of the AAC on July 1, 2017, making the conference a 12-school conference. Navy is a football-only member, and Wichita State is a basketball- and Olympic sports-only member.
University of Central Florida
University of Cincinnati
University of Connecticut
East Carolina University
University of Houston
University of Memphis
Southern Methodist University
University of South Florida
Temple University
Tulane University
Navy
Wichita State University