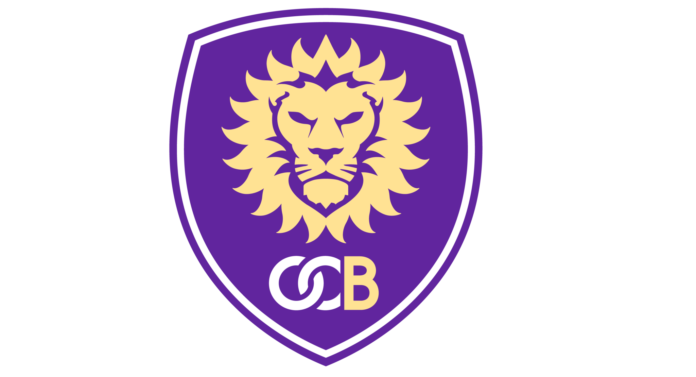 ORLANDO, Fla. – When it comes to the team's roster, OCB has endured a lot of fluctuation. Prior to its season-opening 1-0 loss to the Tampa Bay Rowdies, nine Major League Soccer players were sent on season-long loans from Orlando City SC's MLS side. That gave the new MLS additions only a couple of days to train with a team that had been in preseason together for more than a month.
For OCB striker Michael Cox, who led the team in scoring last season with 11 goals, he feels there's more weight on his shoulders as one of only four returnees to the B team, not including MLS players on season-long loans.
"I see myself as one of the main players on the team," Cox said after training on Tuesday. "For sure, I'll take responsibility for any faults or miscommunication or things that go wrong on the field. I have a bit of a weight on my shoulder as well. I wanna do well for the team and for myself, so I'm gonna continue to work hard and just try and be better every game."
New teammate Austin Martz sees that Cox is up to a newfound challenge in the team's second season in the United Soccer League.
"He had a great last year. I think he scored 11 goals, and, obviously, he was a threat all last season," Martz said after a 3-1 loss to Louisville City FC Thursday. "And so there's gonna be people who have his number this year in scouting, and other teams are gonna be aware of his goal-scoring ability, and that always puts more pressure on a player 'cus, now, all of a sudden, you've got guys tighter on your back, and you've got teams who know how you play and know your style.
"I think he's up for the challenge. I think he can handle it, and, like I said, it's still early. Fortunately, we have couple games coming up, and I think he'll find his stride soon. So we definitely will need him in the season to score goals for us."
For OCB head coach Anthony Pulis, though, that responsibility can't rely solely on his two perpetual starters, team captain Lewis Neal and Cox.
"Lewis and Cox know exactly what's expected of them, but there's still nine other players out there," Pulis said after the 3-1 loss. "And that is the difficult sort of dynamic with this group is it's always changing. You don't get a consistent 18 or 11, if you like. So it's important that the guys that do come and join us sort of buy in and understand what we want to do."
OCB next hosts Toronto FC II on Tuesday at 7:30 p.m.