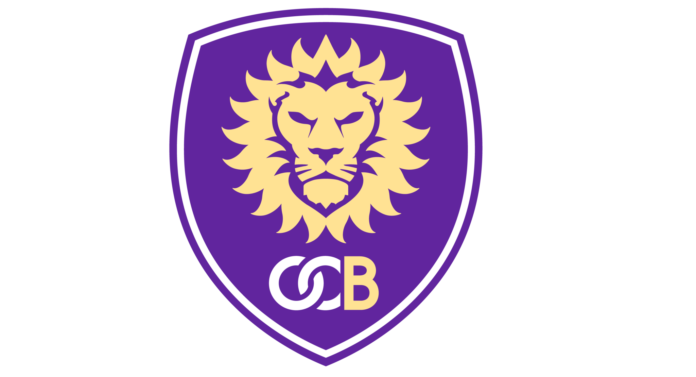 March 23, 2017 at Sylvan Lake Park
Availability: HC Anthony Pulis, DF Zach Carroll
HC Anthony Pulis
Orlando City B travels to face the Tampa Bay Rowdies on Saturday at 7:30 p.m.
We're really excited. It's been a long offseason. And obviously to open up at the Rowdies is a really exciting game for us. Gonna be a little bit of extra, added spice with it being a local derby, but we're really excited. Looking forward to it.
Pulis thought the 2017 preseason was "excellent."
Preseason's been excellent. The training sessions have been good. The intensity, the level of training's been excellent on a day-to-day basis, so no complaints. But now the real stuff starts, so we'll see when 7:30 comes on Saturday.
The rivalry between the Rowdies and Orlando City SC has gone on since before the latter had a club in Major League Soccer.
A lot, to be honest. I'm fortunate enough to have been here for a few years now, and to play in this derby means a lot, especially to our hardcore following, the supporters that have been here from Day 1, and I'm expecting a few of 'em to travel down there. So, we've made the players aware that this is a really important game, not just for us in the club but for the supporters who follow us.
Pulis sees Tampa Bay's roster as the best in the United Soccer League.
They're a good side. In my opinion, probably on paper, they've got the best roster in USL. We've managed to watch 'em a few times in preseason. They have a lot of threats, a lot of dangerous players, but we're looking forward to it. We're going now and embracing the challenge.
OCB retained only four players from last season's roster.
It's been a long process. Like you said, we released a lot of players, we recruited a lot of players, and it's not easy when you recruit so many new players, and you have almost starting again, if you like. So, it's a process that takes time, but we're pleased with what we've got.
A lot of the players we've brought in have impressed me, and we're very sort of thorough and detailed with our recruitment. And we go into real detail with everything, so we kinda knew the players that we were bringing in anyway, and they've all done brilliantly. I'm really pleased with all of them.
Goalkeeper Earl Edwards Jr. has been practicing with the B team. Senior-team head coach Jason Kreis said during the MLS preseason that the intention of bringing in goalkeeper Josh Saunders was to allow Edwards to play meaningful minutes with OCB.
Fantastic. Earl's been excellent since he's come in with us. Really sort of taken on a leadership role within the group, which is what we wanted from him, so we're excited to have him.
DF Zach Carroll
Carroll is one of the new players that joined OCB this offseason.
Feeling great. I think the team's been ready. It was tough preseason, and we're just excited for the first game.
Apart from what he's heard from some coaches, Carroll said he isn't too familiar with the rivalry.
To be honest, I personally don't really know much. Just from what I've talked—guys like [assistant coach Rob Valentino] and the other guys who have been a part of it. It's a huge rivalry. It means a lot to the fans to the club itself. We're gonna go out there and do everything in our power to win.
When asked about what he sees in Tampa Bay, Carroll said he sees a lot of experience.
I see a team that has a lot of older guys, a lot of experience. It's going to be a really tough game, and, just like any game, you have to game plan for it, and we're ready for it.
When asked about the anticipation of playing real matches again, Carroll said it's "unreal."
I mean, it's unreal. It's been a long offseason—four months, or whatever it's been. Just the excitement to get back out on the field officially and get these games that actually matter, it's very exciting.
Carroll sees a revamped roster as an opportunity for all the new players.
It's a lot of excitement with it. A lot of new guys coming in with new opportunities. Me being a part of that new group, it's a lot of excitement, and we're definitely ready to get this thing going and see how it goes.
For Carroll, the difference from the beginning of preseason to now is the team's cohesiveness.
Just the cohesiveness of the team. We're definitely more together, on same page on things. The start of preseason, it's more of getting your touches back in, and, now, it's putting all the pieces together. You know, tactics, the technical aspect of it. So, it's been a good road so far.
Carroll sees one of the older players on the squad as the definitive leader.
Definitely [Lewis Neal]. Lew's been there done that. He's the leader of our team, and the guys really look up to him.