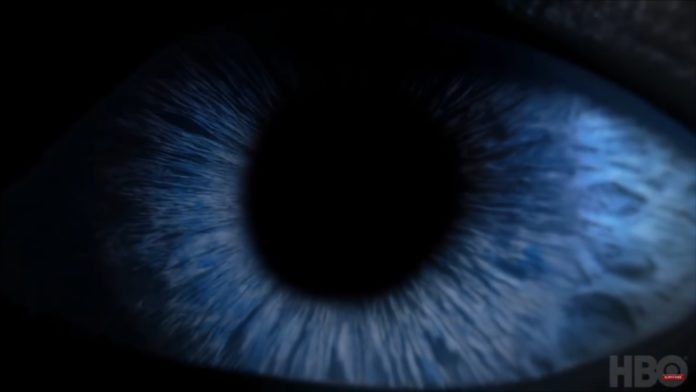 All the drama and bickering between the kingdoms of man seem so insignificant to what lies to the north. The teaser for Season 7 of Game of Thrones subtly hints at that. Throughout the latest look at the new Game of Thrones season, stone-like figures of each kingdom's representing animal are shown off as important figureheads spit out one-liners from the past six seasons.
The recitations of lines from seasons passed are concluded by Jon Snow's foreboding message that the only real war that matters involves the White Walkers. It is right before this that all of the stone-like figures of the animals, including Daenerys Targaryen's dragons, crumble to the ground before entering the eye of what is presumably a White Walker.
While the HBO show's six previous seasons were based on author George R. R. Martin's books, Season 7 has no new literary material to use. The Winds of Winter, Martin's next novel does not have a release date; though, it is known that the book afterward is titled A Dream of Spring.
Season 7 of Game of Thrones will premiere on July 16, 2017.