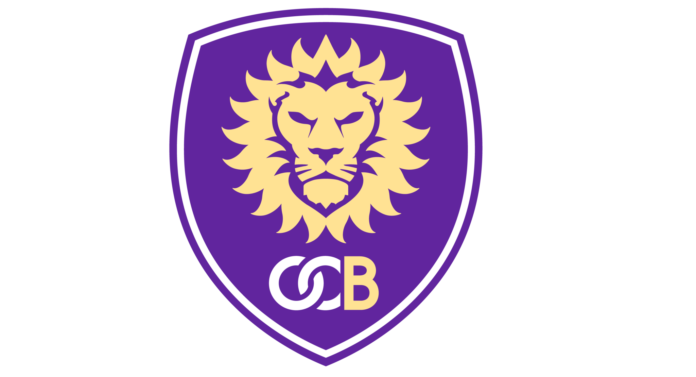 Muggy, overcast weather didn't affect Orlando City B's excitement for the team's first day of training. Head coach Anthony Pulis, in fact, much prefers it to being holed up in an office and watching film.
"Great to be back out on the field," Pulis said after training Monday. "On a personal level, more than anything, far too much time spent in the office in the offseason, going through video and recruiting. So it's fantastic just to finally get the group together and working out on the training pitch."
All that time in the office resulted in a roster of 14 players. Of those 14 signees, four return from last year's team: midfielder Lewis Neal, forward Michael Cox, defender Zachary Ellis-Hayden and goalkeeper Jake Fenlason.
For Pulis in his second year as OCB's head coach, having those players is paramount for a team that made the USL playoffs in its inaugural season a year ago.
"Their role's massive. We spoke to those four guys: Cox, Neal, Fenlason and Hayden," Pulis said. "They're the only four remaining from our group last year. So, they understand the way that we want to play, the way we want to run things on a day-to-day basis. And they've got a massive role behind the scenes to almost help the new lads become accustomed to the way we want to do things."
For the 35-year-old Neal, who recorded two goals and two assists last season, his style of leadership won't change from last season.
"I don't tend to change too much from what I did last year," Neal said after training Monday. "Just try and be a leader, try and show by example. It's not always what you say coming out of your mouth. Sometimes leading by your actions sometimes. And I've learned a little bit from last year myself as well. Because…that was a new part for me, comingd own and being the leader of that group and being such a young group. A lot of the guys look up to you and take on board what you do on [and off the field]."
But Pulis' roster is not set yet. During the team's first day of training, OCB hosted several trialists. Pulis hopes to sign two or three additional players before the season's start.
"We're gonna have six or seven trialists in with us over the next week or two, maybe more," he said. "Like I said, we've got 14 signed USL contracts. Ideally, we'd probably like to add two or three, if possible. Just to give us some more competition as well. Obviously knowing that we're gonna have players coming across from [Major League Soccer], and players hopefully supplement nicely from the academy as well."
Regarding MLS players coming to the USL side, Pulis said he couldn't disclose who he and senior team head coach Jason Kreis have discussed. However, Kreis said the acquisition of newly acquired goalkeeper Josh Saunders will give Earl Edwards Jr. ample opportunity to develop in competitive playing time.
Pulis also wants it to be known that the partnership between the B team and the first team is a holistic one.
"It's fantastic for any guys that come across and play for us," Pulis said. "To play meaningful, competitive minutes in what is now the second division of professional soccer in United States. And I think it's important, as a club, that we communicate that we're with them, that it's a positive for them. It's a positive for them to come down and get minutes, to help them improve, to help them get better and to hopefully, when they get the call-up to then go into the MLS group, that they are better prepared for it."
As for players who have made it to MLS under Pulis' tutelage, Pierre da Silva made headlines when he became the first Orlando City academy player to progress through the B team and earn an MLS contract.
"Delighted for Pierre, as I was Mikey [Ambrose] and Tony [Rocha] when they got the call as well," Pulis said. "You strike up a really close relationship with these players throughout the course of the season. And to see them…do that was, obviously, we took great satisfaction in that."
OCB starts its 2017 season on March 25 with an away matchup with the Tampa Bay Rowdies.