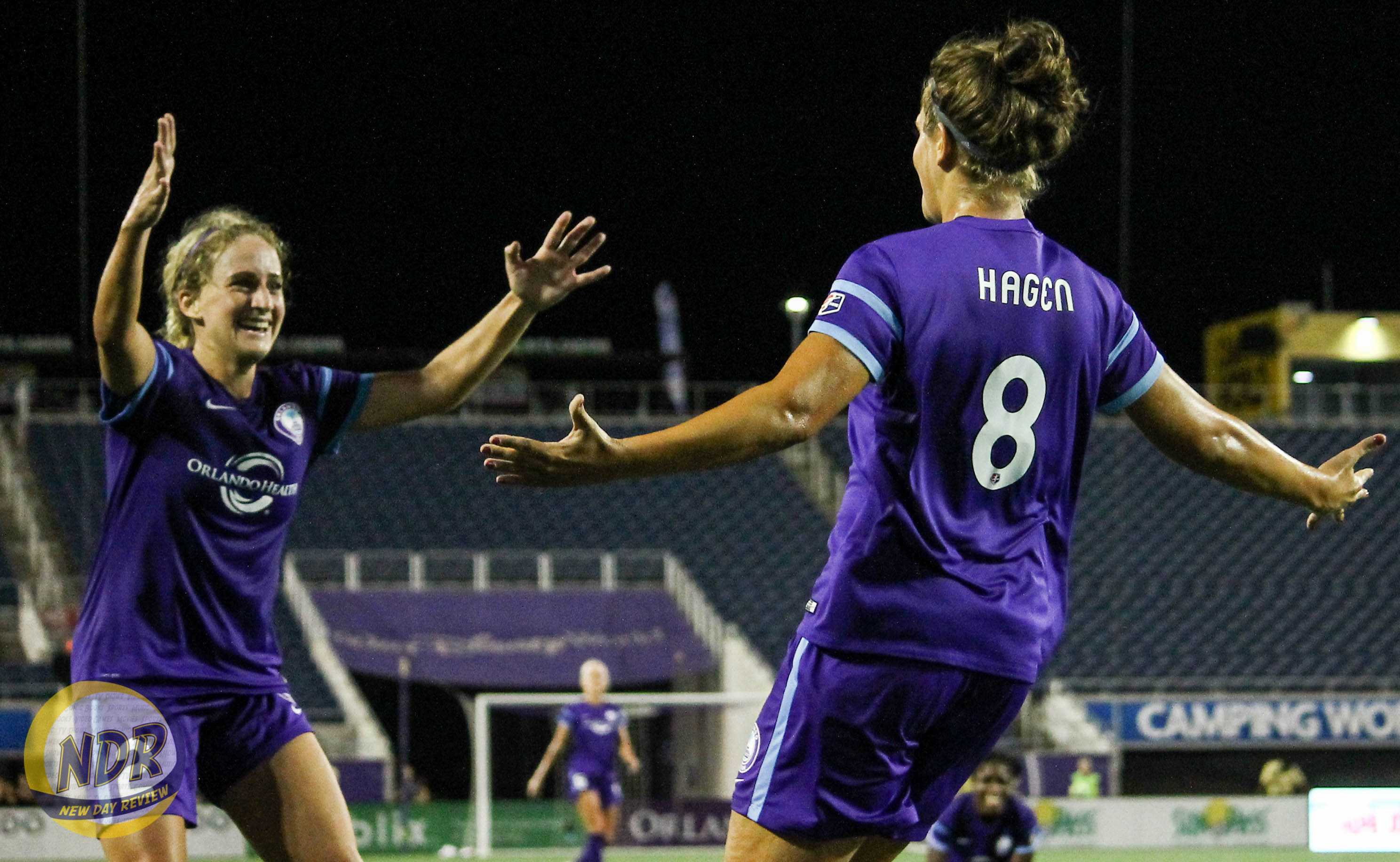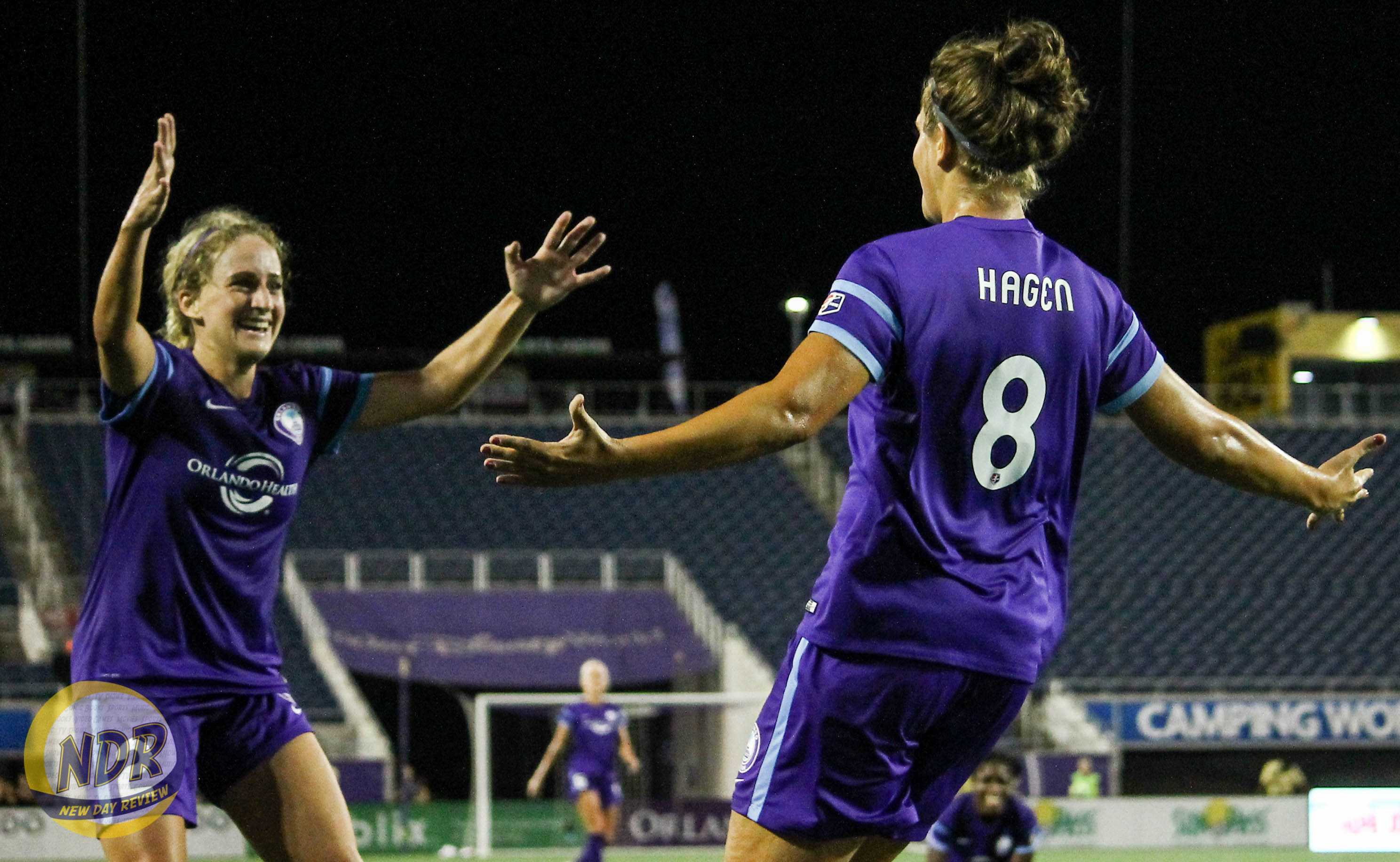 Equal pay in women's sports—in job opportunities, in general, for that matter—has been a hotly debated topic for the better half of this decade. In women's soccer, the topic is even more contentious, as the threat of the United States women's national team going on strike looms over the U.S. Soccer Federation.
But on Wednesday, the National Women's Soccer League, which is operated by the Federation, made headway in increased pay for its players. According to a report by the Houston Chronicle's Corey Roepken (h/t ExcelleSports.com), the NWSL will more than double the minimum salary for players in the 2017 season.
The previous minimum salary for players was $7,200. It is now $15,000. In 2013, when the league first started, the minimum salary was $6,000, per Roepken.
On top of playing professionally, some NWSL players have to find other work. Players will often share an apartment or house with teammates or live with host families.
And while the increase may seem relatively insignificant, the NWSL has done significantly better than its predecessors. The previous two women's soccer leagues folded after only two seasons of competition each. The difference for the NWSL is that it is backed by both the U.S. and Canadian Soccer Federations. Members of the national teams have their salaries paid for by their respective federations.
But the league's minimum salary is well behind another popular women's league in the U.S.: the Women's National Basketball Association.
According to a report by ExcelleSports.com's Meg Linehan, the minimum salary for WNBA players is $35,000.
As for how this affects each of the 10 clubs' salary caps, there has been no official word from the league. In the 2016 season, each club had a salary cap of $278,000.
The Orlando Pride will play their second NWSL season in a new soccer-specific stadium in downtown Orlando.