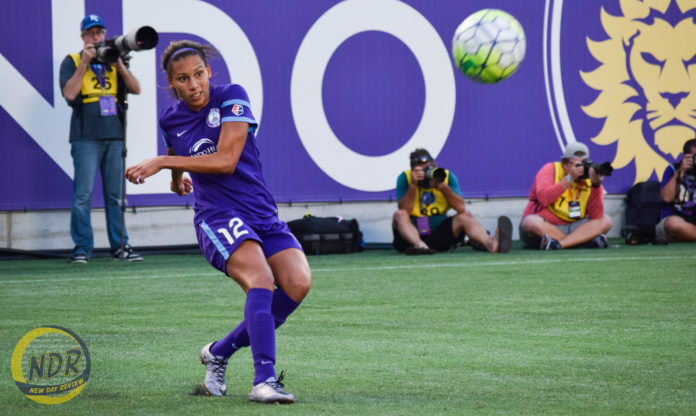 The Orlando Pride's inaugural season didn't end how the team wanted it to. After not making the National Women's Soccer League playoffs, the first-year team is expected to make some offseason moves. And with the season officially concluding with a Western New York Flash NWSL Championship game win over the Washington Spirit on Oct. 9, the process can begin.
In a press release Wednesday, the Orlando Pride announced that they had exercised options on 10 players and extended contract offers to six additional players. Among those players was midfielder Kristen Edmonds, who scored a team-high six goals.
Here's the complete list.
Contract options for 2017 NWSL season:
Contract extensions:
Federation players:
Left off the list was goalkeeper Kaitlyn Savage. Per the team's release, Savage will be available for selection in the NWSL Re-Entry Wire. The re-entry wire is open from Wednesady at 1 p.m. to Thursday at 1 p.m.