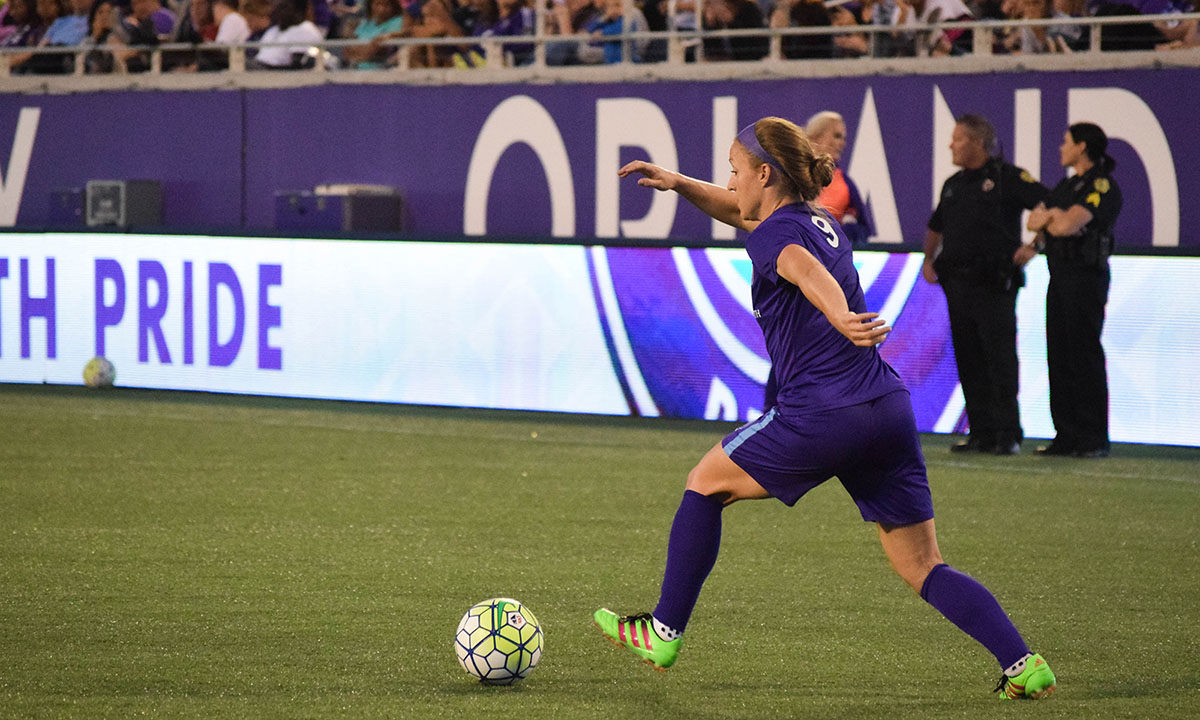 Notes & Quotes: Orlando Pride (9/1)
Every game is a must-win for the Orlando Pride in these four remaining regular-season matches if they even want a chance to make the National Women's Soccer League playoffs. But with that mathematically slim possibility hinging on the wins and losses of other teams, there is still one other goal that Orlando can attain in their inaugural season on Saturday: a perfect season against the Houston Dash.
So far this season, the Pride have won every single game against the Dash, outscoring the Houston team by a combined score of 5-1. But for Pride head coach Tom Sermanni, Saturday's bout is just another tough game against another quality opponent.
"We've been fortunate now, so far, in our results against Houston," Sermanni said. "We've played three and won three, but they are, on paper, one of the best sides in the league. And some of the soccer they play is really good. They've got a good blend of skillful, pacy young players.
"And, of course, they've got Carli Lloyd back. She's another x-factor that we're coming up against."
Lloyd has seen very limited playing time this season, making only three appearances all season. Though, in those three appearances, she's scored two goals. The U.S. women's national team player suffered an MCL sprain in the Dash's 3-1 loss in Orlando on April 25.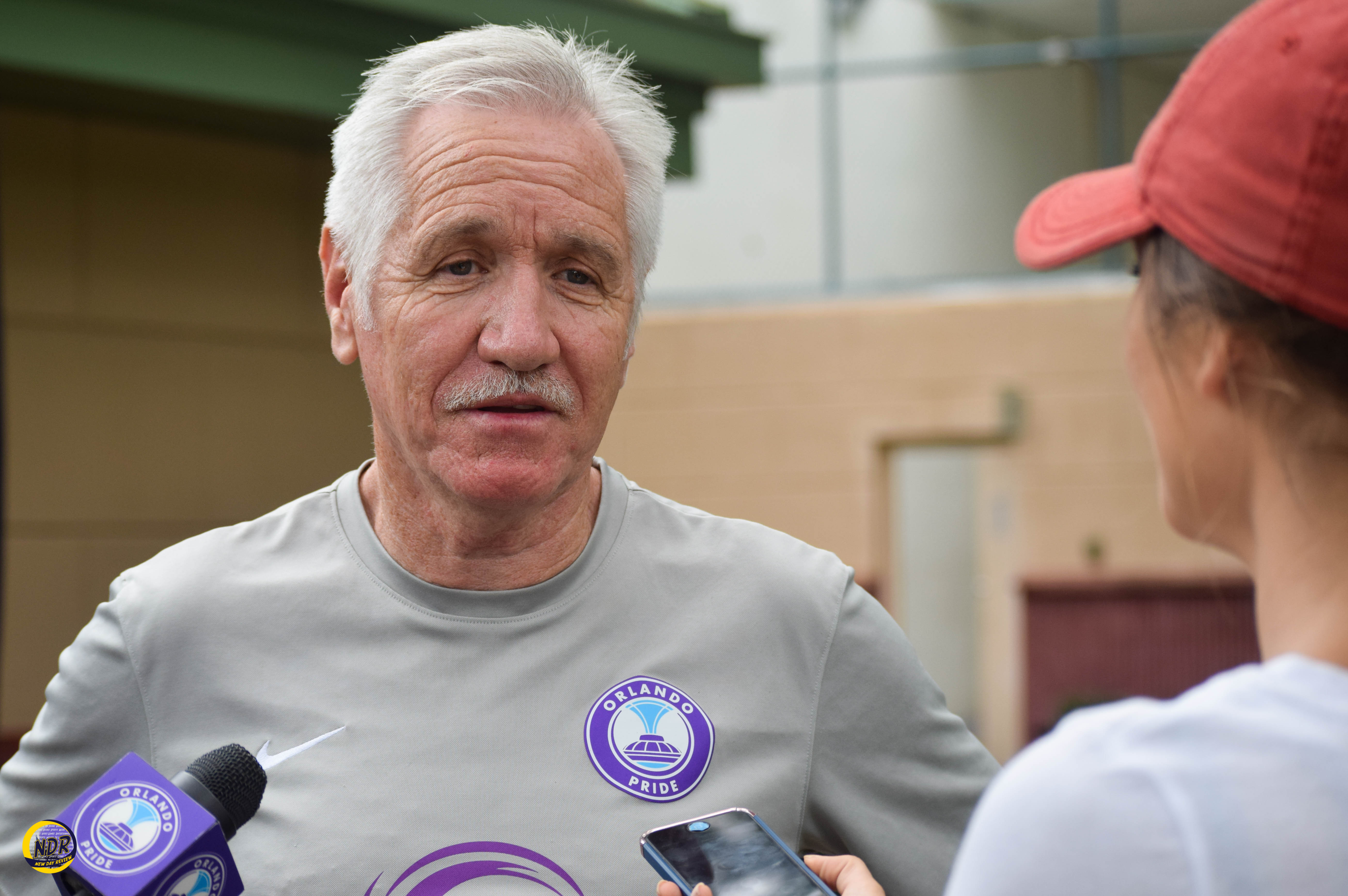 As for the Pride, the optimism and the energy still remains with the team.
"I don't turn up to training and see a miserable group of faces," Sermanni said. "The players have been pretty upbeat. Players, athletes, you've got to deal with adversity, and you got to turn up in training every day, and we've got to create an environment that they want to turn up and train in.
"So provided they want to do that, and we want to create that environment, then there's no reason for players not to turn up motivated every day."
Speaking of good vibes, the team saw the return of Josée Bélanger this week in training. Bélanger, who won a bronze medal with the Canadian women's national team in the 2016 Olympic Games, was in Canada for a week following the conclusion of the Olympics.
Bélanger and Monica Hickmann Alves will both start in Saturday's match against the Dash, Sermanni said Thursday.
In addition to the return of Bélanger, Orlando also added Australian women's national team forward Lisa De Vanna and NWSL rookie defender McKenzie Berryhill. While De Vanna and the Pride are still sifting their way through paperwork to get her to Orlando, Berryhill traveled with the team to Houston.
Berryhill was a third-round selection by the Portland Thorns in the 2016 NWSL College Draft. She was claimed off of waivers on Tuesday. The 23-year-old will help solidify the Pride's back-line after left-back Steph Catley succumbed to season-ending leg injuries.
"She's mainly a center-back but has played full-back," Sermanni said. "So, I would see her more in that central-defensive role, preferably, than any others, but, again, it'll take her a little bit of time to work that out and to see how she best fits."
Saturday's bout in Houston begins at 8:30 p.m. ET.