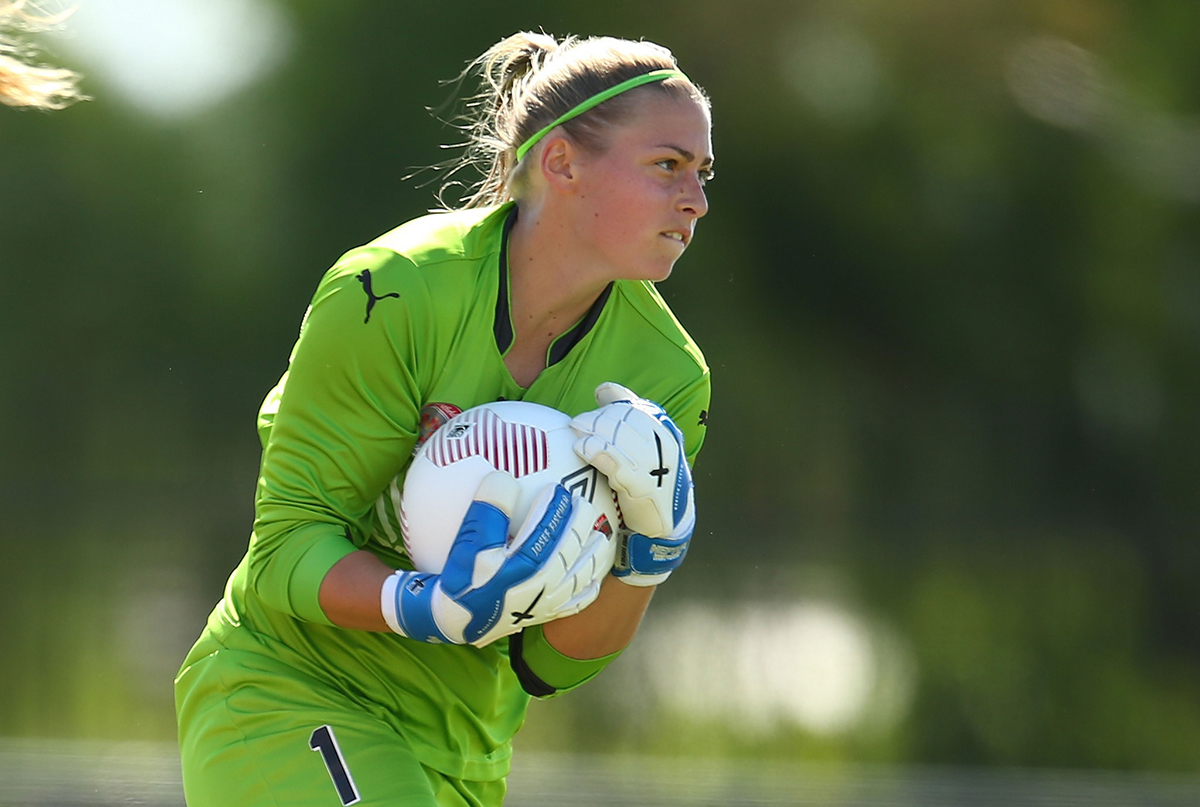 The Orlando Pride staff have addressed a void at the goalkeeper position. According to a report by the Orlando Sentinel's Iliana Romero, the Pride have signed Kaitlyn Savage. The club will not release the terms of the agreement, per Romero.
Savage played college soccer at Florida International University. Savage won the Goalkeeper of the Year Award in the 2015-16 season of the Westfield W-League in Australia.
The 25-year-old's arrival couldn't have been more timely. After losing Aubrey Bledsoe to a season-ending leg injury, perennial NWSL Save of the Week Award winner Ashlyn Harris was called up to the United States women's national team for a match against South Africa and, afterward, the 2016 Summer Olympics.
"I am delighted to have Kaitlyn joining us for the remainder of the season," Pride head coach Tom Sermanni said. "We are forunate to be able to bring in such an experienced and elite goalkeepr at this stage of the season. Her successful playing background in Iceland and Australia will be invaluable under our surest circumstances."
Orlando hosts the Boston Breakers at Camping World Stadium on Sunday at 5 p.m.
(Featured photo by Scott Barbour / Getty Images)