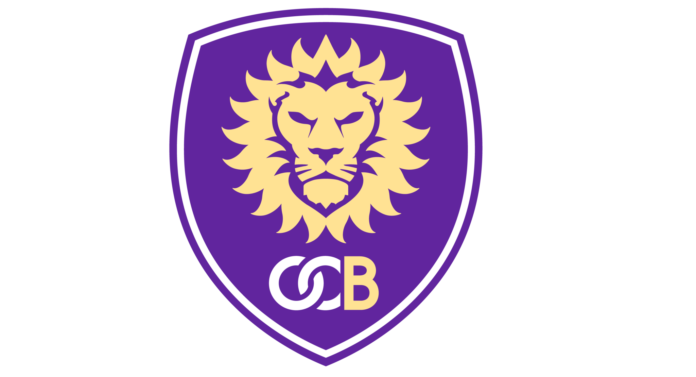 Orlando City B adds to its roster with the signing of two products from the Soccer Institute at Montverde Academy (SIMA).
On Thursday, the team announced via press release the signings of left-back Jules Youmeni and forward Albert Dikwa.
Youmeni is a Cameroon national and has made five youth international caps with the U-15 (three) and U-17 (two) squads. The 18-year-old was voted the Best Left Fullback in the Littoral Regional League in 2013.
"Youmeni is equally comfortable at right- or left-back," OCB head coach Anthony Pulis said, per the release. "He has two great feet, is very quick and defends one-v-one situations very well. He has a fantastic mentality and has potential to grow into a very good player."
Dikwa, also of Cameroon, has made six caps for the Cameroon U-20 national team.
"Dikwa is a striker who leads the line well," Pulis said. "He has excellent speed, good movement and has a good goal-scoring record. Like Youmeni, he's very hungry to learn and improve. We're really excited to work with him and help him develop."
The senior-team Lions will play the Tampa Bay Rowdies and Montverde Academy on Saturday in a training scrimmage at Sylvan Lake Park.