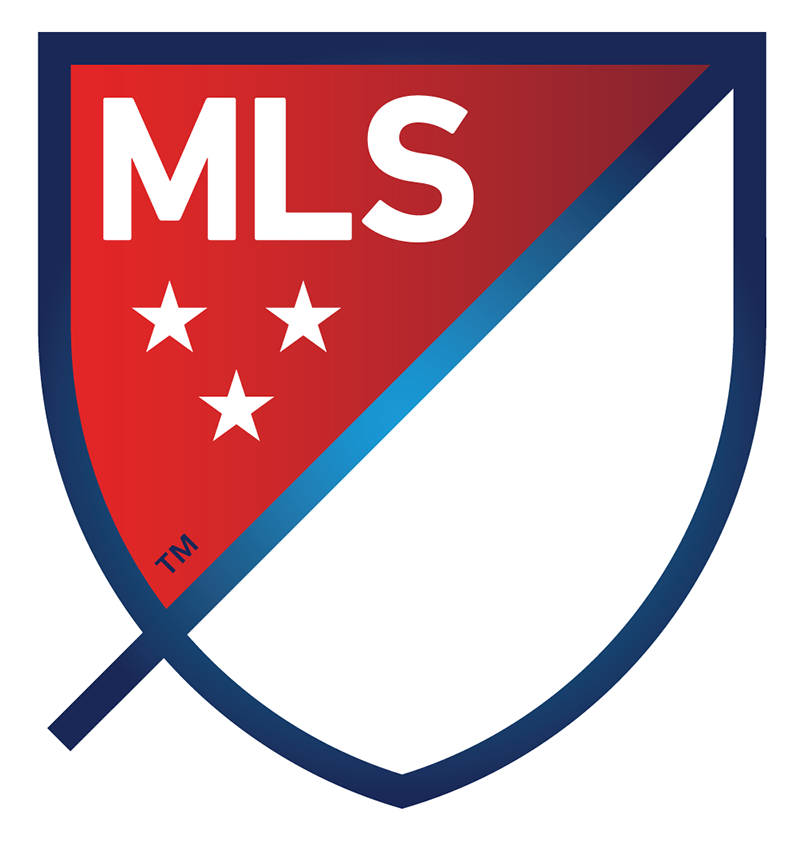 Major League Soccer is well on its way to achieving its 28-team goal. On Monday, it took one small step closer. According to a report by NBC San Diego's Derek Togerson, San Diego has officially applied for an MLS expansion franchise.
Before handing over the application to MLS commissioner Don Garber on the deck of USS Midway, San Diego businessman Mike Stone sounded optimistic.
"With high hopes and great expectations, we present our application to become MLS team No. 25," Stone said, per Togerson's report. "Through my 30 years of business, I've discovered there are very rarely ideas and opportunities that are simply too compelling to let go or pass up. We believe that MLS for San Diego is on that very short list of opportunities."
There are currently 12 cities competing to be team No. 25. But San Diego's  Stone makes a very compelling argument, saying he would fund privately finance a stadium in Mission Valley, the same 211-acre location where Qualcomm Stadium is.
For Garber and MLS, they are looking for three specific factors when it comes to choosing the league's 25th team.
"Passionate soccer fans, first and foremost," Garber said. "Second is a young and diverse city… And then you have a team just south of the border, [Club Tijuana Xoloitzcuintles de Caliente]. We think we can have an unbelievable rivalry with the team just a couple of miles south of the border. That connection in Tijuana is something that we're excited about."
As for the team's own stadium, that appears to be more of a possibility than in past expansion-team situations. For Orlando City SC, its soccer-specific stadium was originally supposed to be partially funded by the city. It wasn't until the ownership decided to privately fund 100 percent of the stadium that the club got its own stadium in downtown Orlando.
It appears San Diego elites will curtail the issues Orlando City had. Per Togerson, Garber was planning on meeting with former San Diego mayor Jerry Sanders. Current mayor Kevin Faulconer also shared his excitement at the media event.
"As all of us know, this proposal—as it's been presented so far—is so much more than an opportunity for a professional sports team to be in our city," Faulconer said. "It's an opportunity to revitalize Mission Valley and become an economic driver that will help us pave streets, keep our neighborhoods safe, do all of the things that we do in this great city of ours."
Garber is expected to announce which city will receive the expansion franchise this fall.
BREAKING: Enthusiastic soccer fans crash news conference on USS Midway. #nbc7 pic.twitter.com/LhR1dLeajj

— Artie Ojeda (@ArtieNBCSD) January 30, 2017