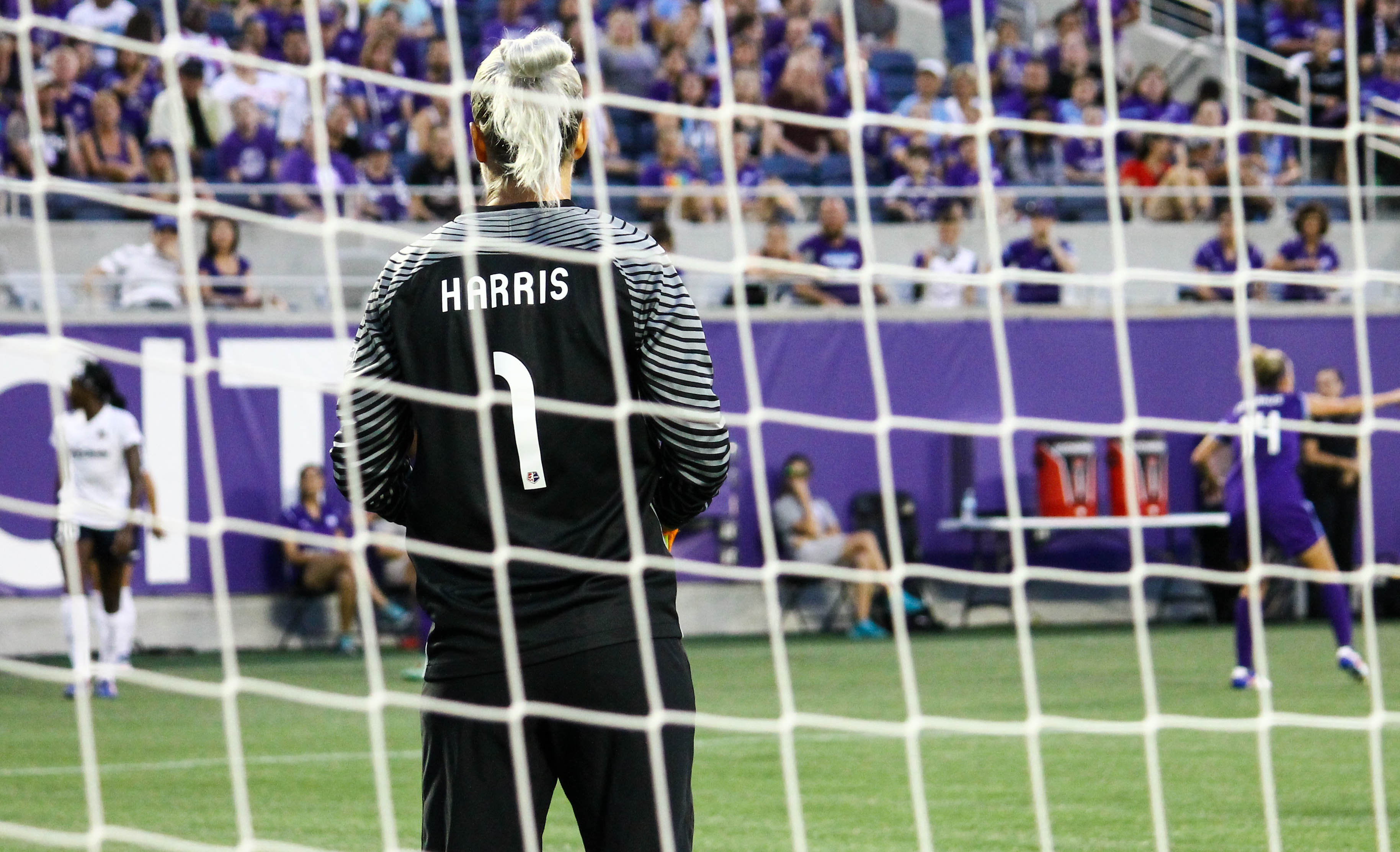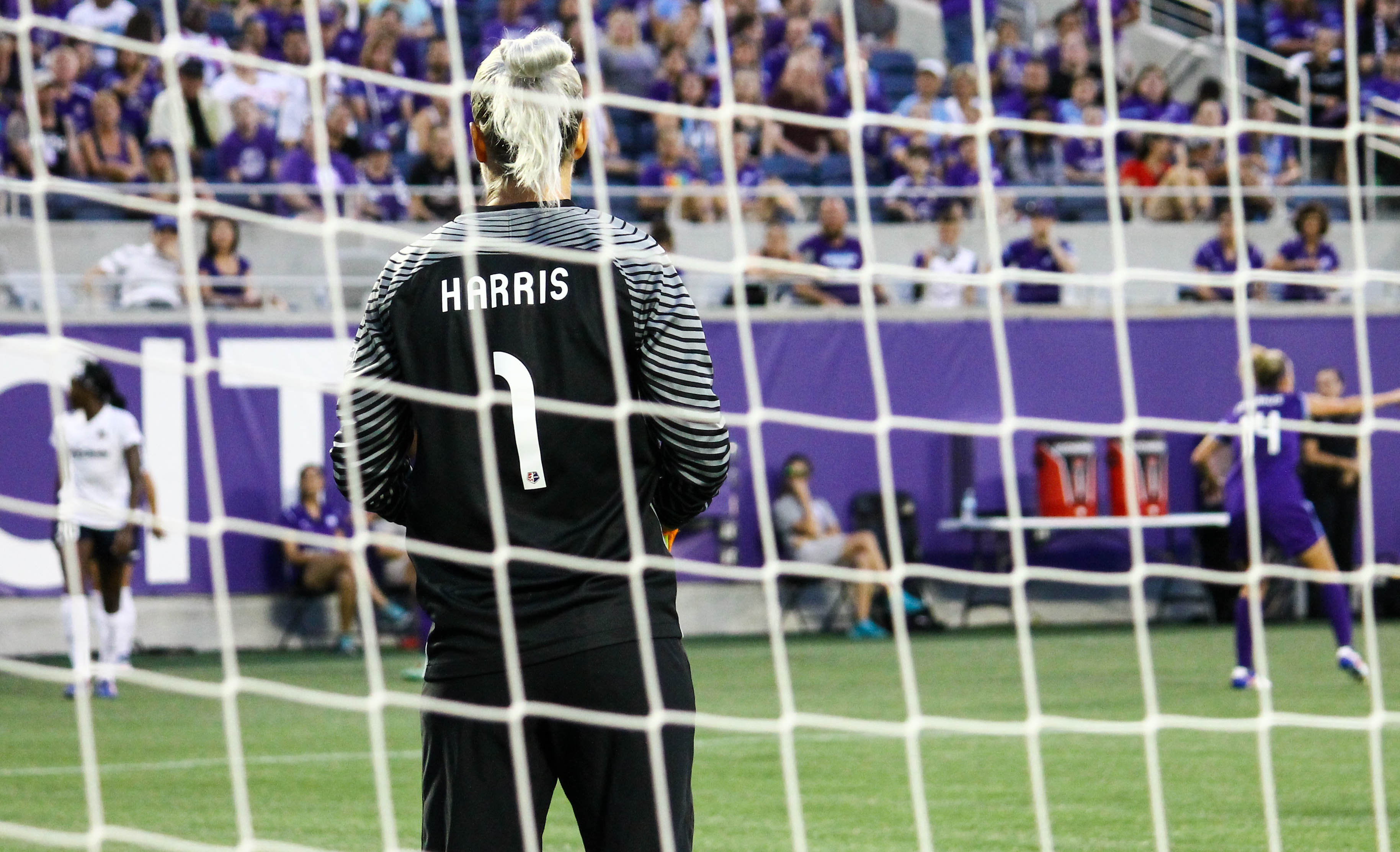 In addition to bolstering their back-line, the Orlando Pride have also made a change to defensive coaching staff. On Tuesday, the team announced the signing of Lloyd Yaxley as the team's new goalkeeper coach.
Yaxley will work with familiar company, as he reunites with Pride goalkeeper Ashlyn Harris. Yaxley was coaching goalkeepers with the Washington Spirit when Harris was with the Spirit from 2013 to 2015.
The Essex, England, native was with Washington last season, coaching goalkeeper Stephanie Labbé. The Canadian would then go on to win a bronze medal in the 2016 Olympic Games.
"With Lloyd, we are bringing on board one of the most respected goalkeeping coaches in the country," Pride head coach Tom Sermanni said, per the release. "After a very successful spell with [the] Washington Spirit, he has been heavily involved in the U.S. women's national team at both senior and U-23 levels and will bring a wealth of women's soccer knowledge to our team."
In 2016, Yaxley helped the U.S. U-23 women's national team to an Istria Cup win. He also has experience coaching the senior team in two matches against Romania in November 2016.
"I couldn't be more excited to be joining [the] Orlando Pride and the world-class Orlando City organization," Yaxley said, per the release. "I want to thank Tom Sermanni for giving me this amazing opportunity to help bring an NWSL championship to the city of Orlando. I'm eager to get to work with our goalkeepers and to see them having success in front of our fans in our new stadium."
Harris earned the National Women's Soccer League Goalkeeper of the Year award in 2016. The 30-year-old posted four clean sheets and won a league-high eight NWSL Save of the Week honors with the league's second-most 62 saves. Harris also faced the third-most shots on goal (82).
"I would also like to thank our inaugural goalkeeper coach Marcos Machado for his contribution to the Pride in season one," Sermanni said. "Marcos is a consummate professional and a very popular member of our team. We'd like to thank him for everything he has done for both the Pride and the Orlando City organization."
The Pride will play the 2017 season in the new soccer-specific stadium in downtown Orlando.