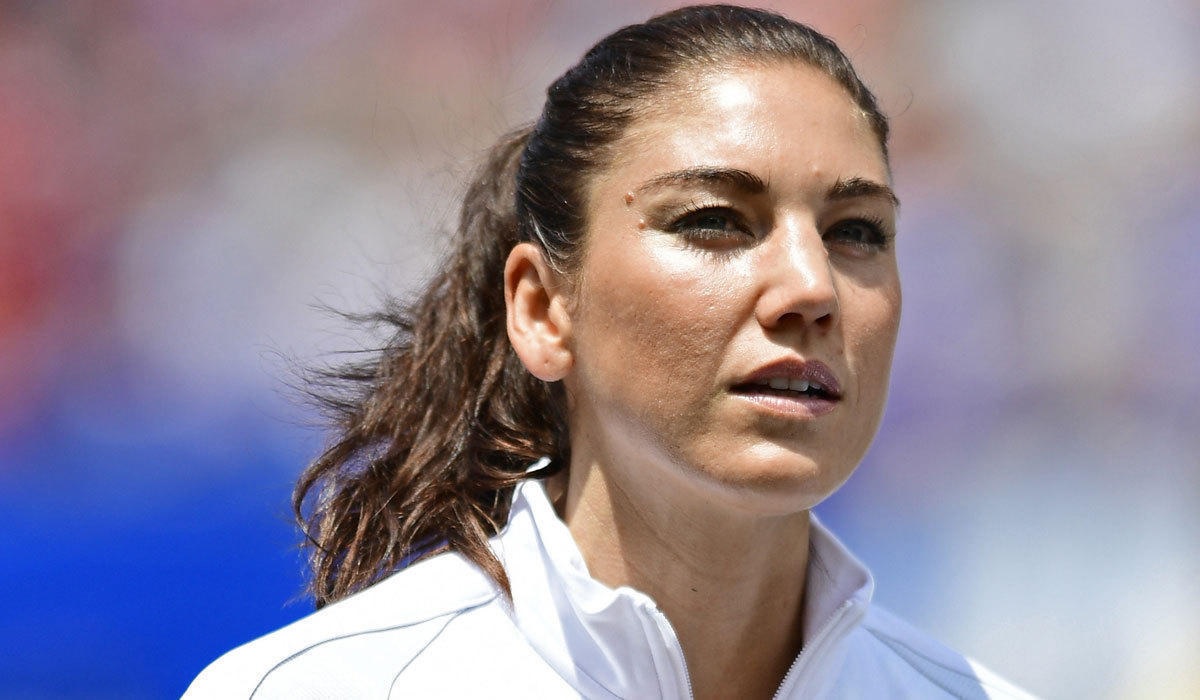 It appears goalkeeper Hope Solo will be absent from soccer for both the immediate and foreseeable future. Following her six-month suspension and contract termination from the United States women's national team, it was announced the Seattle Reign granted Solo a "personal leave," according to a report by FoxSports.com's Caitlin Murray.
"It's about someone's livelihood," Seattle head coach Laura Harvey said, per Matt Pentz of The Seattle Times. "It's about their career. Irrelevant of what the decision is and who made the decision, it's somebody's life and somebody's career. As a human being, getting the information that Hope got yesterday, I'm sure it was devastating for her.
"I'm trying to be mindful of that more than anything."
To replace her, the Reign signed Andi Tostanoski. The Santa Clara University graduate recorded 50 wins with the Broncos, including 30 shutouts (10 coming in her senior season). She played a career total of 7,433 minutes allowing 0.99 goals per game.
Tostanoski was originally signed by the club in April. The 21-year-old was not drafted in the 2016 National Women's Soccer League Draft.
The Reign went on to win their first match without Solo 3-1 over the Portland Thorns on Saturday. Seattle hosts the Chicago Red Stars on Sept. 4.
(Featured photo by David Dermer / Associated Press)