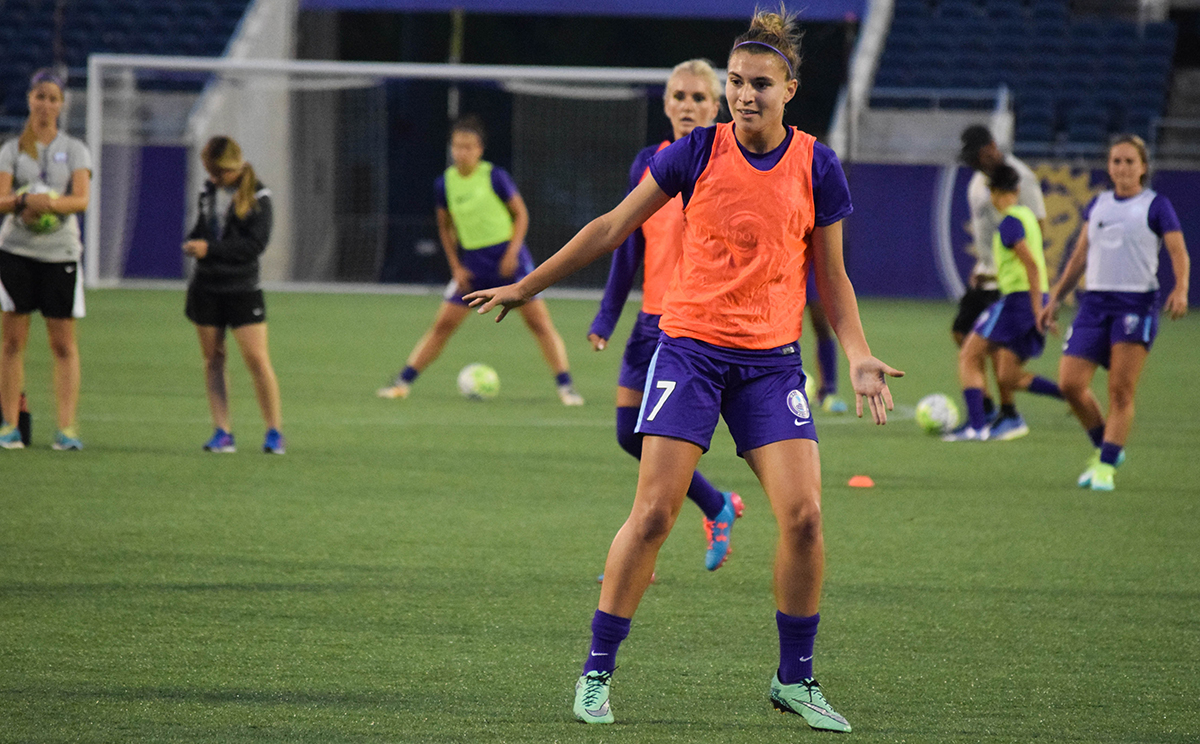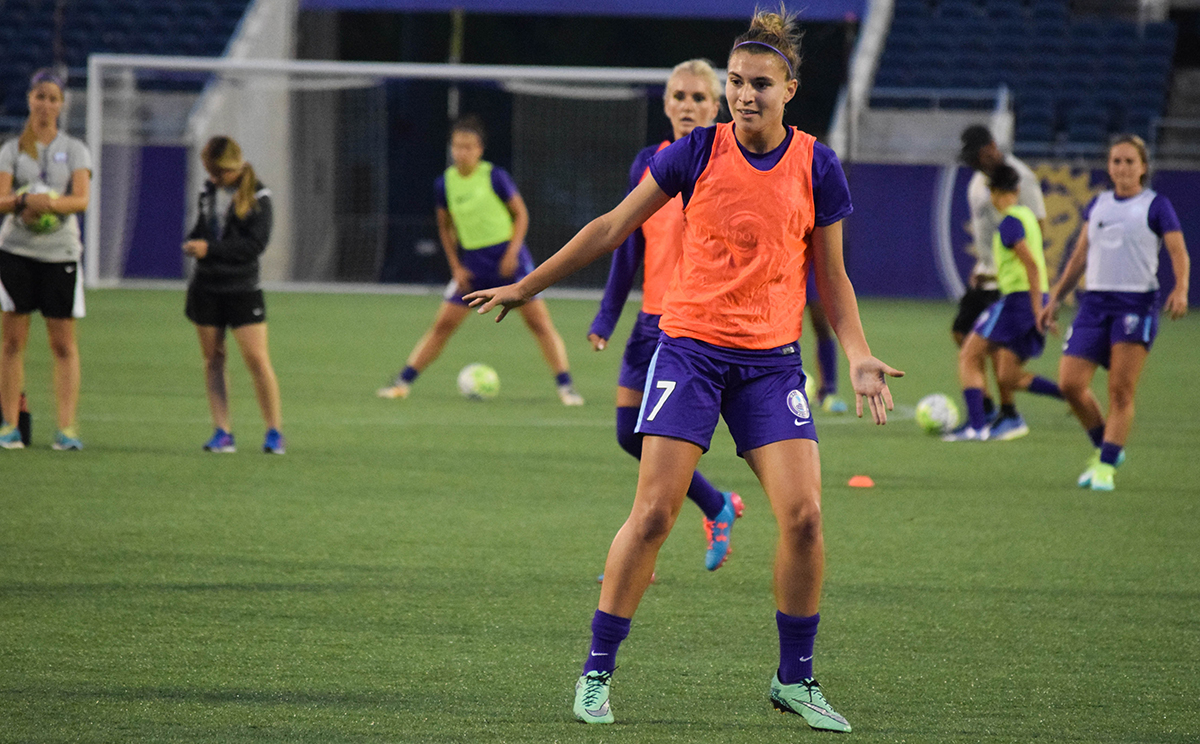 Orlando Pride defender Steph Catley has been ruled out for the remainder of the season with a left metatarsal fracture and right hamstring strain, the club announced Monday. She suffered the injuries during the 2016 Olympic Games in Rio de Janeiro.
"We know Steph's disappointed, and we're obviously devastated that we won't be seeing her in an Orlando Pride shirt again this season," Pride head coach Tom Sermanni said per the press release. "But we're confident that Steph and our medical team at Orlando Health will work together to have her back and strong for the 2017 season."
Catley tallied one goal—the team's first-ever goal in the club's first-ever game in a 2-1 loss to the Portland Timbers—in 990 minutes of 11 games played.
"Obviously it's incredibly disappointing," the 22-year-old said. "Before going to the Olympics, I hadn't missed a minute for the Pride, so it's going to be really hard to watch from the sidelines.
"I'm so grateful for this amazing club and all of the support from my teammates and the fans that I have already received. I have so much faith in this playing group that we will have a strong end to the season.
The No. 7 Pride (6-9-0, 18 points) have five regular-season matches remaining. They will play their lone August match on Friday against the top-ranked Washington Spirit. Only the top four teams in the NWSL make it to the playoffs. Ahead of Orlando are the No. 4 Chicago Red Stars (7-4-4, 25 points), the No. 5 Sky Blue FC (6-5-4, 22 points) and the No. 6 Seattle Reign (5-5-5, 20 points).
(Featured photo by Victor Tan / New Day Review)