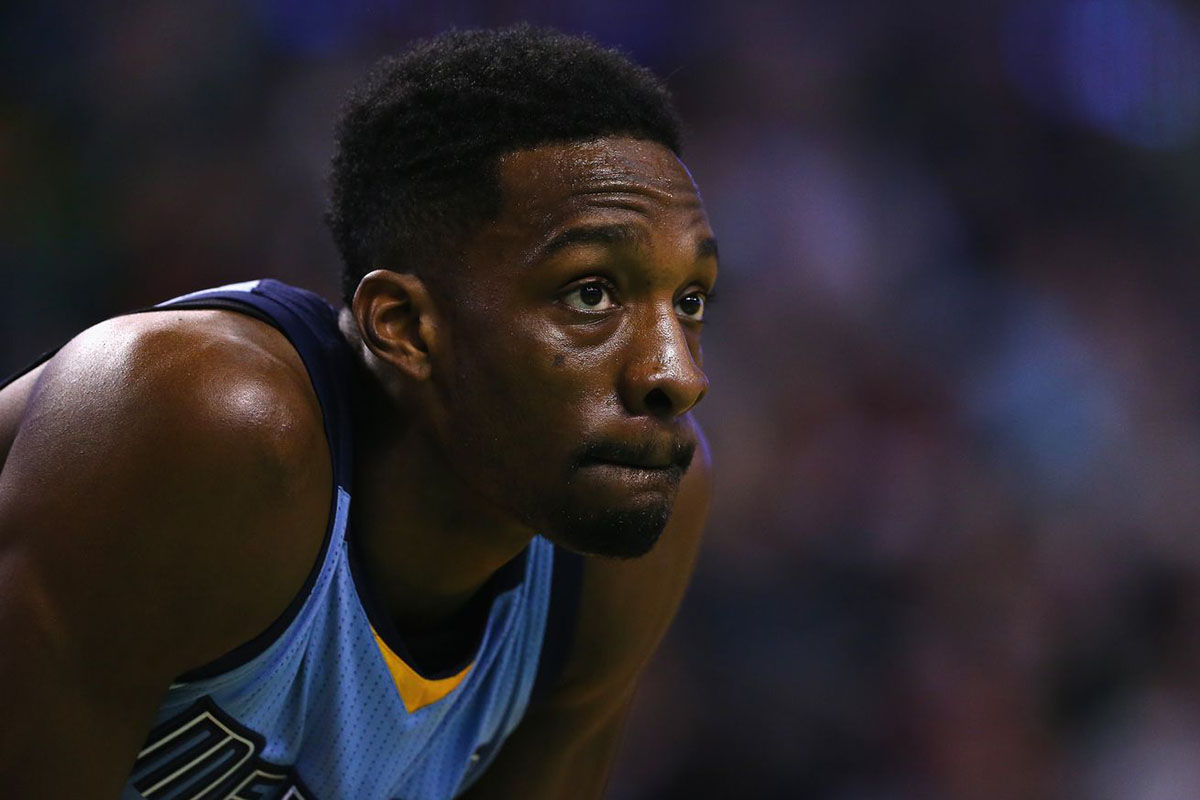 Official free-agency talks may have only just started at 12:01 a.m. early Friday morning, but the Orlando Magic have not wasted time solidifying deals. After agreeing to deals with point guard D.J. Augustin and shooting guard Evan Fournier, the Magic have now also agreed to a one-year deal with Jeff Green, according to a report by ESPN.
The 29-year-old forward has averaged double-digit scoring for the five teams he's played for. He was acquired by the Los Angeles Clippers from the Memphis Grizzlies for Lance Stephenson and a first-round draft pick in the middle of last season. In 27 games and 10 starts for the Clippers, he averaged 10.9 points per game in 26.3 minutes per game.
At 6-foot-9, 235 pounds, Green makes the Magic a little more physically imposing and athletic. In addition to Aaron Gordon (6-foot-9, 220 pounds) and Mario Hezonja (6-foot-8, 218 pounds), the Magic also have former Oklahoma City Thunder power forward Serge Ibaka (6-foot-10, 245 pounds).
Bringing in Green on a one-year deal allows the Magic to see if Green can regain his past scoring form. If his scoring average for the Clippers held, it would have been a career-low.
After Day 1 of free agency, here are the Magic's newly acquired free agents.
| | | | |
| --- | --- | --- | --- |
| Name | Former team | Free-agent status | Deal |
| D.J. Augustin | Oklahoma City Thunder | Unrestricted | $29 million / 4 years |
| Evan Fournier | Orlando Magic | Restricted | $85 million / 5 years |
| Jeff Green | Los Angeles Clippers | Unrestricted | $15 million / 1 year |
(Featured photo by Maddie Meyer / Getty Images)
(All statistics via Basketball-Reference.com)