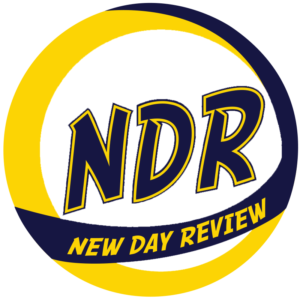 Founded by two former University of Central Florida students, New Day Review is an independently owned, sports, entertainment and culture news outlet based out of Orlando, Florida.
The idea for NDR is simple. As former students of UCF and as residents of Orlando for approximately the past five years, we began to realize and appreciate a newfound sports culture. Not only is Orlando the home of an NBA team, but the City Beautiful is also one of the hottest destinations in American soccer with the arrival of Orlando City Soccer Club. Those two organizations, along with a plethora of other successful sports teams, are reasons enough to cover sports here.
NDR is also committed to making the city it covers a better place. As die-hard sports fans, we understood and experienced the impact sports had, have and will have on our lives. One of our goals is to create a philanthropic branch that provides underprivileged children with the opportunity of seeing their favorite sports heroes in action. For most, if not all low-income families, buying tickets to an Orlando City game, for example, is not a possibility. We want to make that chance a reality. Help us help them.
With that in mind, all of our efforts have so far been self-funded. Please consider donating to our GoFundMe page here. Any amount will help us add to the already-great content we have and allow us to achieve all of our goals.
For more from New Day Review, like us on Facebook and follow us on Twitter and Instagram.
---
Victor Tan
Co-founder/editor-in-chief/sports editor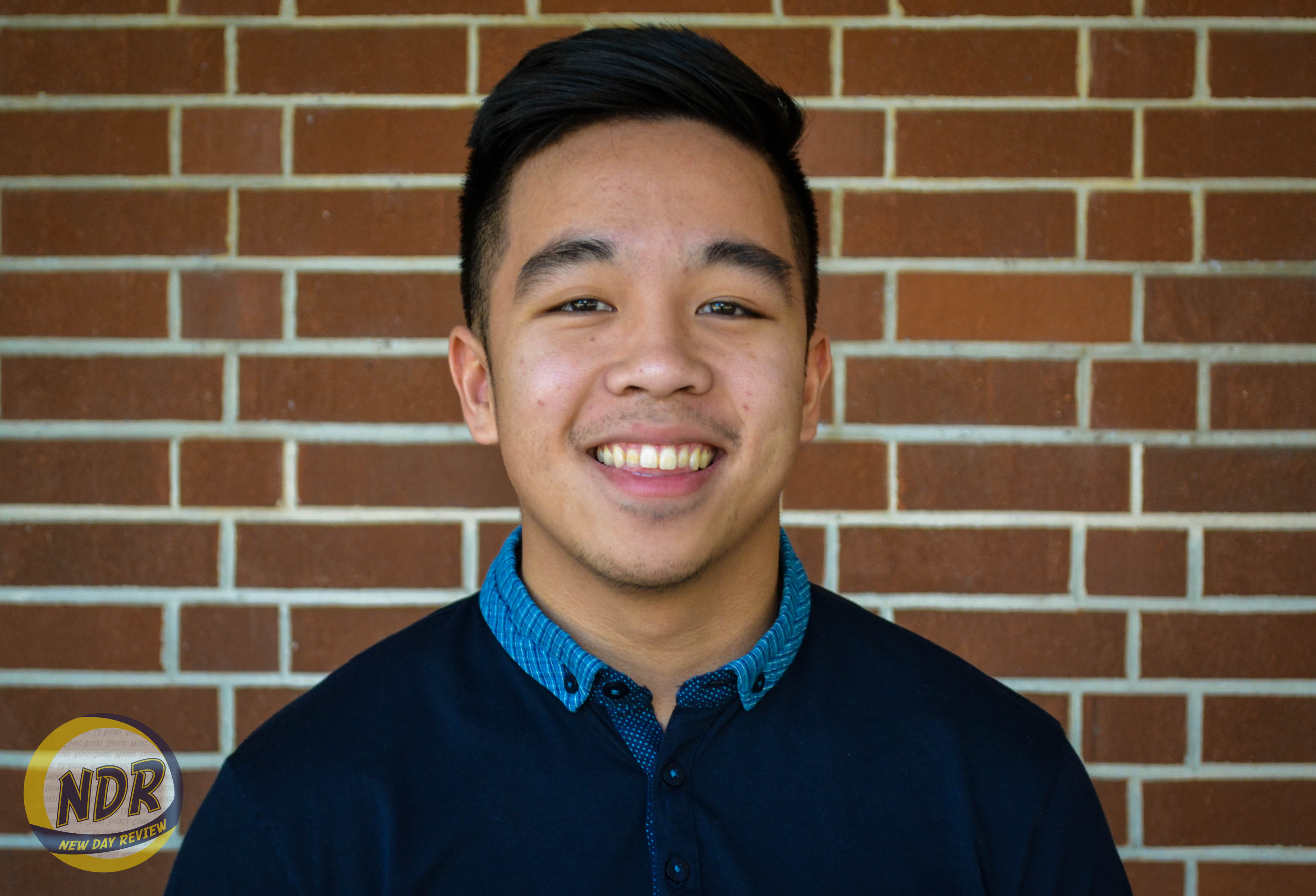 Before co-founding New Day Review, Victor worked extensively with the Orlando Soccer Journal, designing its new-look website, photographing Orlando City SC matches and covering the Orlando Pride throughout the 2016 season. He also covered the UCF football team during the 2015 season for the since-discontinued Central Florida Future. During the summer of 2016, Victor covered the Sanford River Rats for the Florida Collegiate Summer League as an intern writer and photographer.
On the editorial side, Victor got his start in journalism as a sports clerk for the Orlando Sentinel. Afterward, Victor became a copy editor and a social-media manager for the Sports Quotient. In the summer of 2016, Victor was a part of Bleacher Report's Advanced Program in Editing and Content Management.
Follow Victor Tan on Twitter at @NDR_VictorTan.
Dylan Citron
Co-founder/director of marketing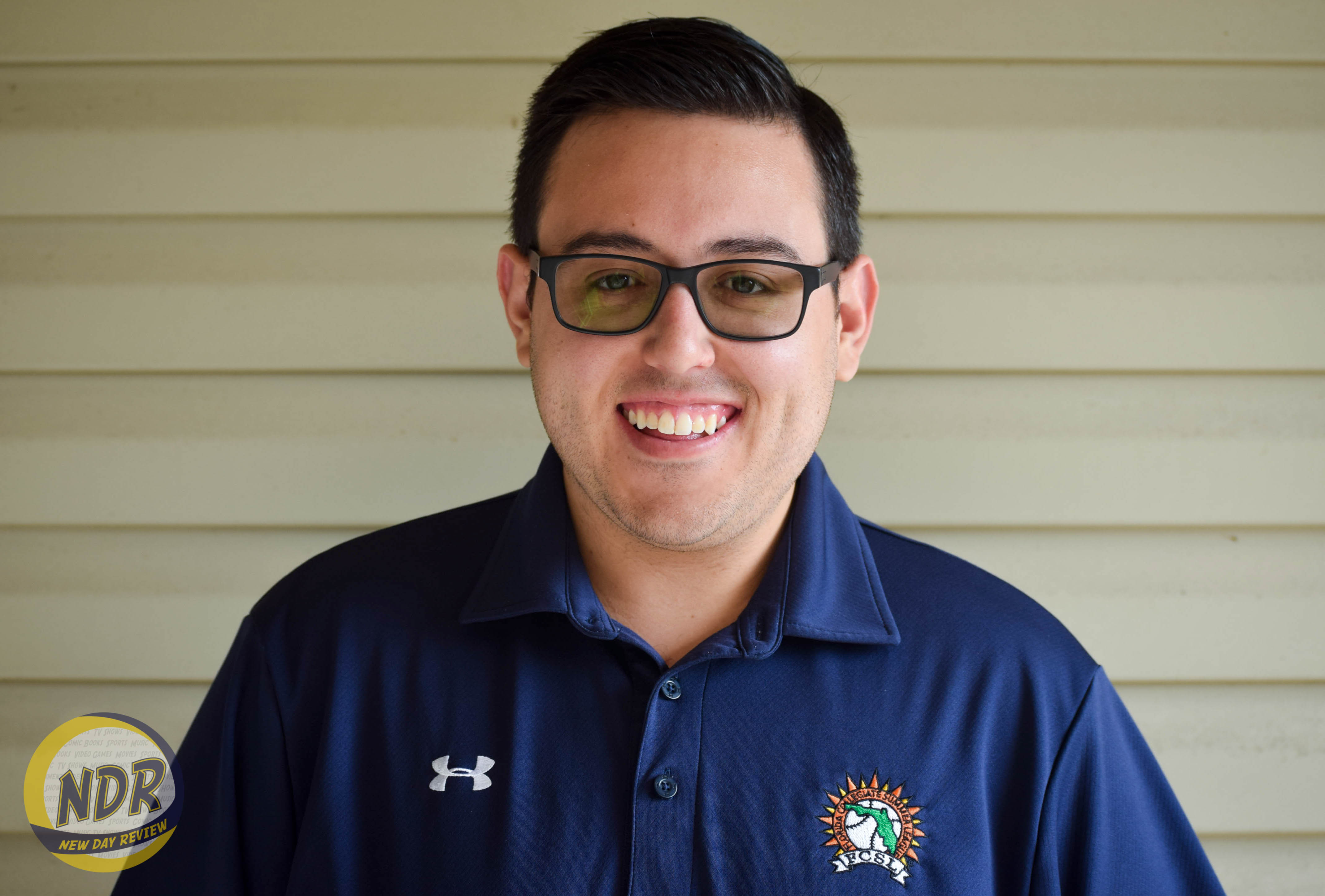 Dylan got his start in the sports industry when he became a league-operations intern for the Florida Collegiate Summer League from 2015 to 2016. There, he managed the league's day-to-day marketing and social media. Additionally, Dylan interned for UCF Athletics as a fan-development intern, creating graphics, working on promotions and assuming game-day operation duties. Dylan also concurrently worked with the Florida Fire Frogs as a team-operations intern during his time with UCF Athletics.
Now, Dylan serves as a marketing and promotions assistant for the Lakewood BlueClaws in New Jersey. In Lakewood, Dylan produces graphics, develops marketing strategies and assumes game-day operation duties.
Follow Dylan Citron on Twitter at @DylanCitron.